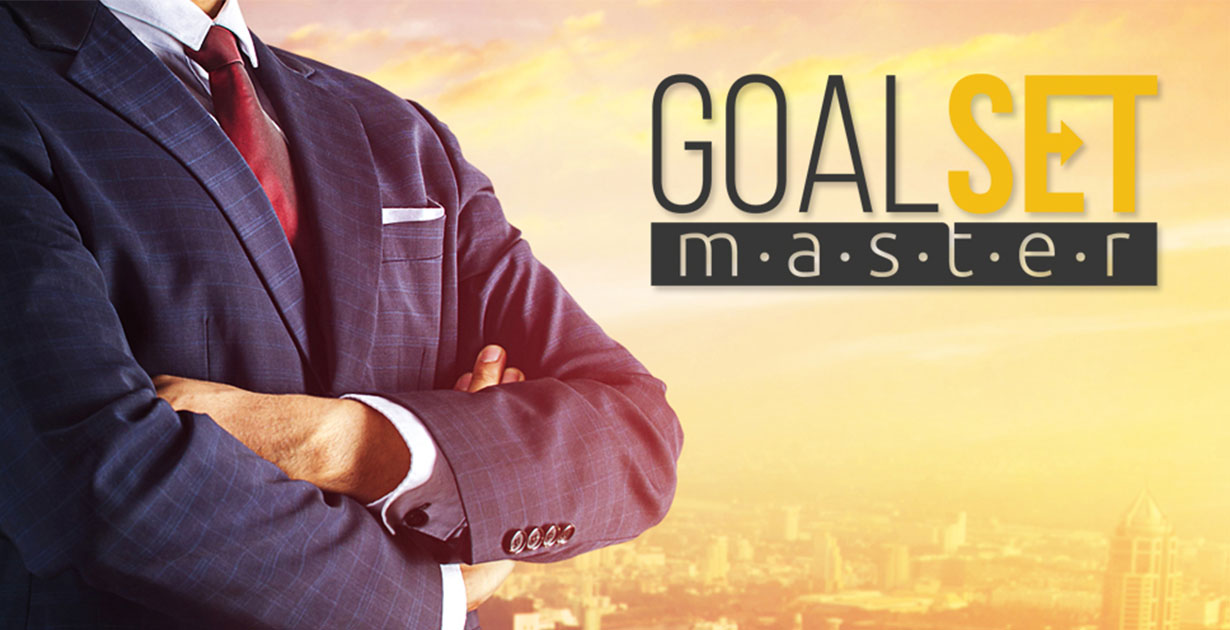 GoalSet Master: victory in spite of fear
09.04.2020
Coronavirus is the main topic of conversation around the world. Moreover, panic around this phenomenon spreads faster than the disease itself. Complying with reasonable safety measures, of course, is a necessity: washing hands with soap regularly, boosting immune system, and, if possible, avoiding direct contact with people.
But there is no reason to panic!
Say "no" to informational "fast food"
The Internet is filled with news about coronavirus, which is not always reliable. Often, misinformation spreads faster than the infection itself. This phenomenon has already got its name — "the epidemic of misinformation." By reading fake news, we litter our minds with informational "fast food", succumbing to panic.
If you want to know reliable information, refer to verified official resources. For example, on the website of the World Health Organization (WHO) you will find credible and latest data.
Control is key to peace of mind
Fear prevents us from acting calmly and reasonably. When a person is insecure, afraid or in a panic, he/she does not feel free and ready for decisive actions, therefore, further growth is hindered.
Now, when a lot of negative information from the media, the Internet and social media puts us under pressure, we are losing our peace of mind. Fear paralyzes, and we forget that we have dreams and goals in life. We are wasting precious time on meaningless discussion of news, getting caught up in panic. We cannot focus on important things and move forward to worthy results.
It is important to find a tool that will help you switch from your fears to specific productive actions. The latest innovation of the GIG-OS platform — GoalSet Master — is such a tool. It allows you to focus on the main positive aspects of your life, on what inspires you and drives you to act.
Use the GoalSet Master to set the right goal, examine it in detail and understand what is needed to achieve it.
Take a step towards your goal right now, in spite of instigated panic!
Embark on the path towards the goal with GoalSet Master