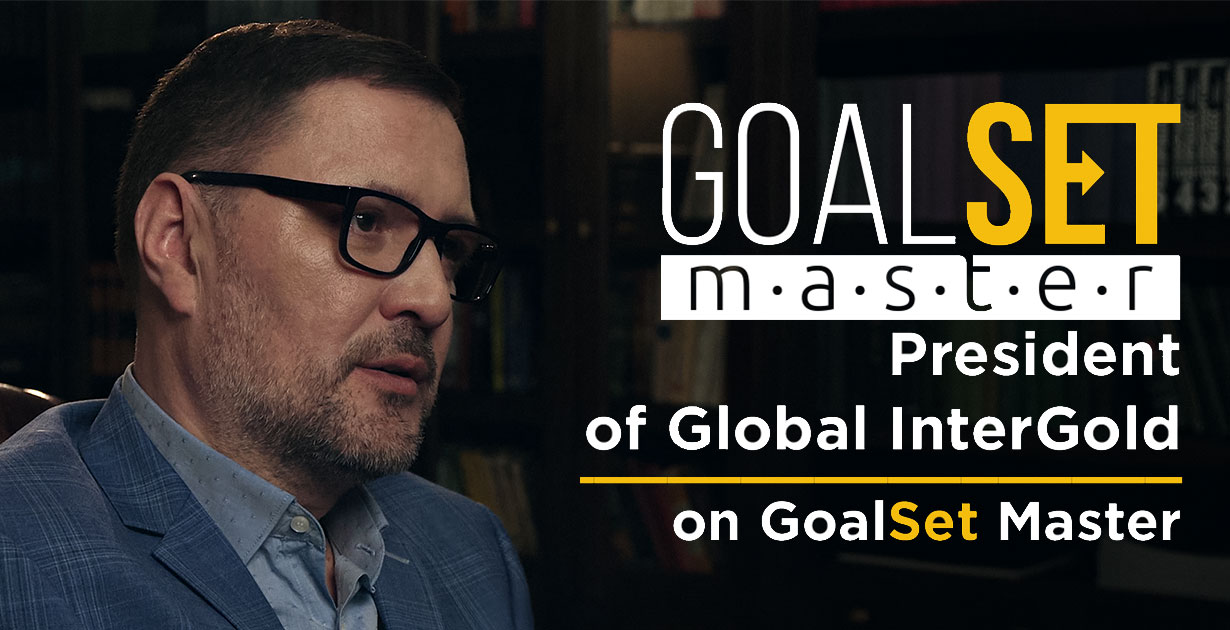 President of Global InterGold on GoalSet Master
24.03.2020
"Important point that determines the success of a person is the ability to shape a dream into a correctly set goal."
President of Global InterGold Dmitriy Aksyonov
We recorded a video for you in which the President explains in detail all the features of the latest innovation for the correct setting of goals.
The video contains detailed information about the new project, which is relevant for everyone in these difficult times.
No matter the circumstances, you can change your life for the better if you possess the necessary knowledge and tools. One of such tools is mentioned in the President's speech.
Take a moment to watch the video!
It can change your life and the lives of your loved ones!