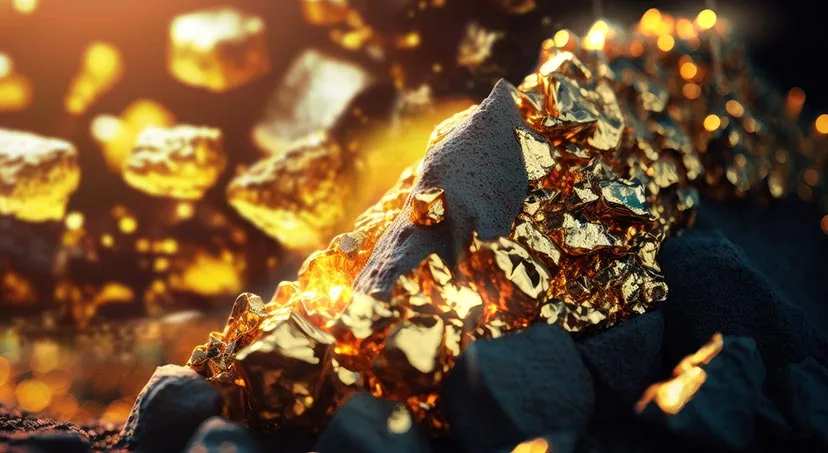 The Golden Piano
23.08.2019
On January 27, 2014, the famous Italian piano maker Paolo Fazioli presented one of his best creations in Vancouver: a unique grand piano, covered with 24K gold leaf, for $535000 dollars.
The creator of the piano worth over $0,5 million.
Paolo Fazioli was born into the family of furniture makers. In 1969, he graduated from the Sapienza University of Rome with a degree in Mechanical Engineering, and two years later – with a diploma in piano at the conservatory. The knowledge of technology and music inspired him to create a new project, where he could utilize his skills. So, he came up with the idea to make the best pianos in the world.
In the photo: Paolo Fazioli – the creator of the "golden" piano.
In order to turn his idea into reality, Paolo hired a team of professionals: mathematicians, acoustics specialists, wood technologists and musicians. They had only one goal: to create a conceptually new piano. The result of the team effort was the first grand piano of the Fazioli Pianoforti in 1980.
In the photo: the golden piano is showcased in the exclusive furniture store in Vancouver.
By 1995, various celebrities had already played the piano of this brand, and in 2011, one of the world's leading schools of art, namely the Juilliard School, purchased the Fazioli piano for their students, reaffirming the highest quality of the musical instrument.
Perfection is costly
Fazioli pianos are handmade in Italy and are considered the best in the world. Each piano is based on a sound board made of wood from the Fiemme Valley, Northern Italy. The same material was used by Antonio Stradivari to make his violins.
Many metallic parts are coated with 18K gold to prevent corrosion. The noble metal is protected by a layer of transparent polyester resin. Nearly 3000 hours are needed to make a single piano. A minimum price of such musical instruments – $100000.
The piano, showcased in Vancouver by the head of the company, is made in a single copy and is completely covered with gold leaf.
In the photo: the Italian manufacturer produces 140 pianos a year.
The golden musical instrument is played extremely rarely, during the solemn occasions only.