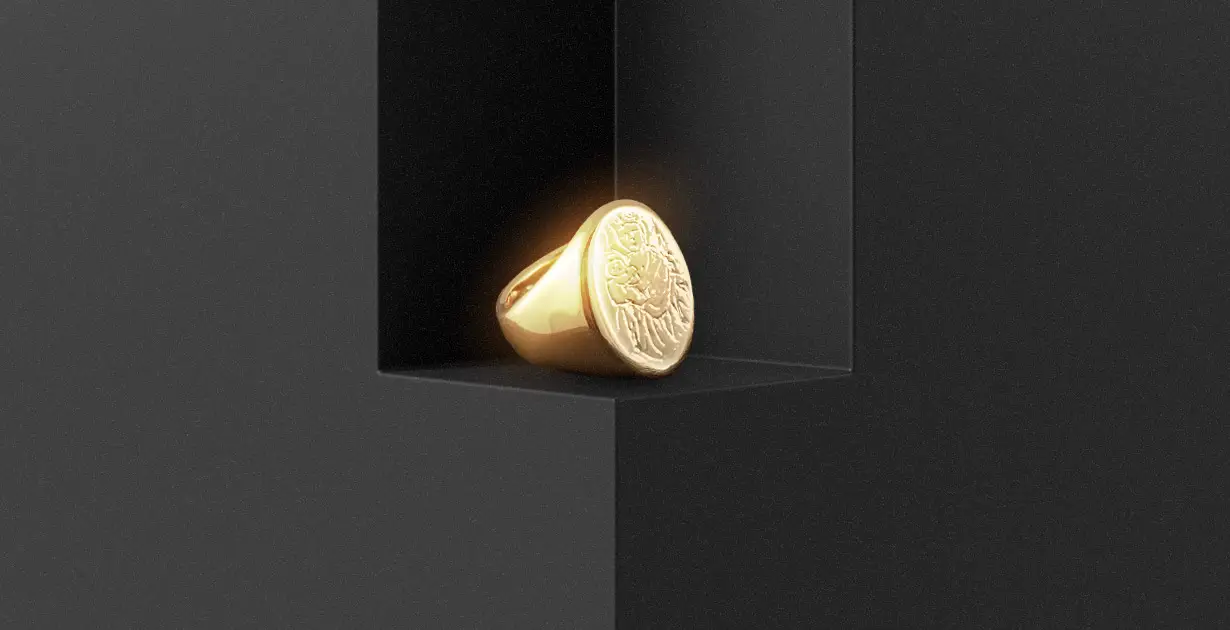 Triumph of the treasure hunter: a rare ring from time immemorial
16.06.2023
Average reading time — 2 minutes
There are many enthusiasts with metal detectors in the world, but only a few manage to make sensational discoveries. A 48-year-old nurse from the UK got incredibly lucky: he found an artifact that had lain in the ground for several centuries.
Matthew Hepworth has been engaged in the search for jewelry for more than 30 years, but such fortune smiled on him for the first time. Moving across a field in Lancaster, he heard the faint signal of a metal detector and dug up an old gold ring.
According to Matthew, he was shocked to stumble upon such a valuable item. The owner of the land on which the ring was found was also surprised. The treasure hunter immediately notified the representative of the local museum about the discovery.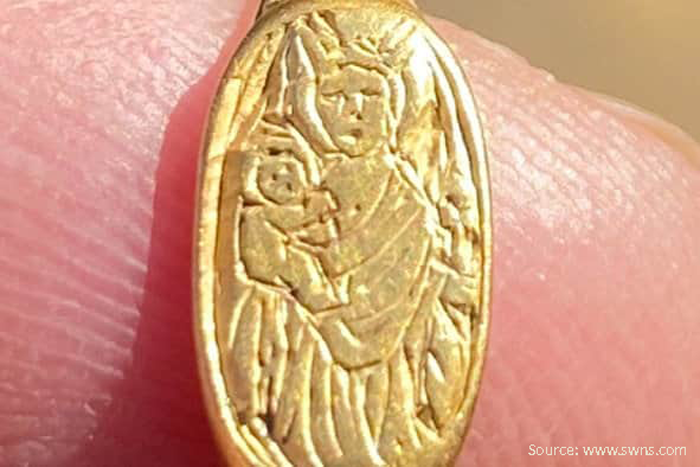 In the photo: it turned out that the item dates back to the 15th century. Experts must determine whether a medieval piece of jewelry can be considered a treasure.
Matthew Hepworth hopes the ring will be put on public display in a museum. He calls his success a dream come true and notes that a finding of such kind is a rare occurrence in the United Kingdom.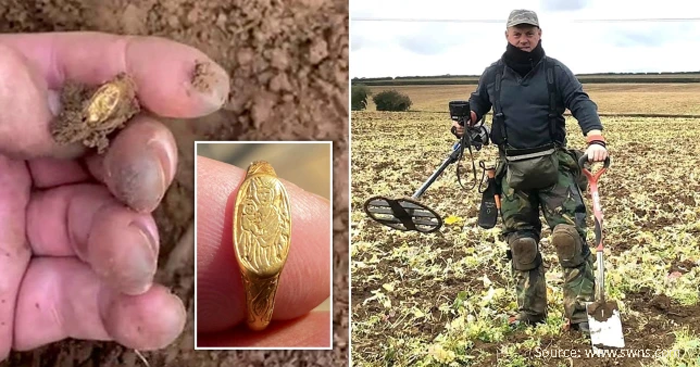 In the photo: Matthew says it was "a privilege to have salvaged a piece of history from the ground."
Hepworth made interesting discoveries with a metal detector before, such as a Bronze Age burial and a silver seal. Yet all the previous achievements pale in comparison to the gold ring from Lancaster. According to the British antiquities seeker, such a discovery can be made only once in a lifetime.
Read also the article:
Gold bead: an example of lost craftsmanship