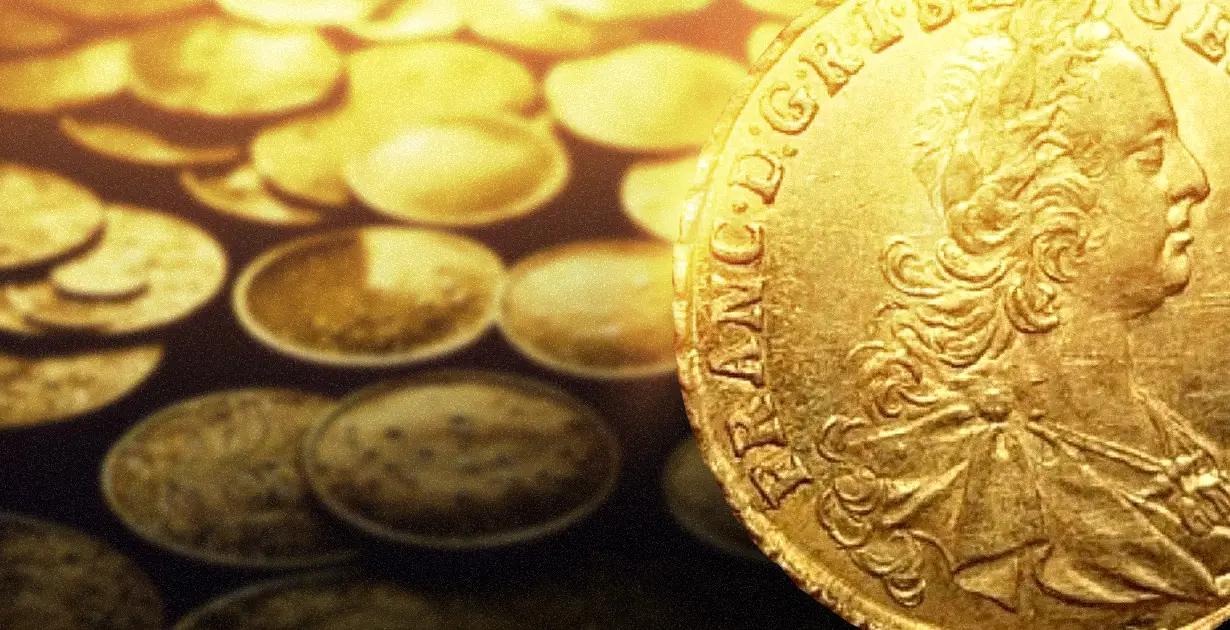 Excavations in Poland: gold coins have been discovered
24.05.2023
Average reading time — 2 minutes
Historical value of gold
Gold has played an important role in human history for many millennia. It is a noble metal that is valued for its brilliance and unique properties, and is widely used in industry, science and jewelry. However, its significance transcends all these areas.
In ancient times, gold was used as a monetary unit and was one of the most important means of exchange. Modern archaeological findings of gold coins are of great importance for history. They allow us to learn about trade, economy, culture and customs. For a long time, the precious metal coins were not only a means of exchange, but also an indicator of the prosperity of states and society.
Gold from the city with a centuries-old history
During excavations carried out in the city of Wrocław in southwestern Poland, not only burials were discovered, but also gold coins of the 18th century, dating back to the end of the War of Austrian Succession. As a result, scientists have received new data on the history of the military conflict, in which all the leading European powers took part to one degree or another.
The work was carried out in the town of Przedmieście Mikołajskie. In the 12th-13th centuries, the villages of Nabitin and Stapin were located there, but they were eventually absorbed by the growing city. From 1768 to 1783, Prussian fortifications were erected in this area, already becoming part of Wrocław.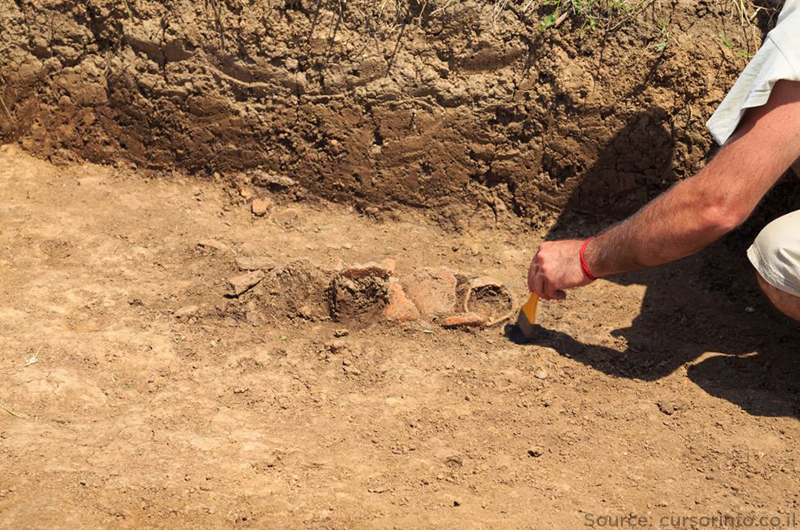 In the photo: archaeologists have found an abundance of anthropological artifacts, including many buried remains associated with the annexation of the city during the fight for the Austrian inheritance.
The long military conflict lasted for many years, from 1740 to 1748, primarily affecting Central Europe. Archaeological findings made it possible to open new pages of those events and learn more about the gold coins of that period.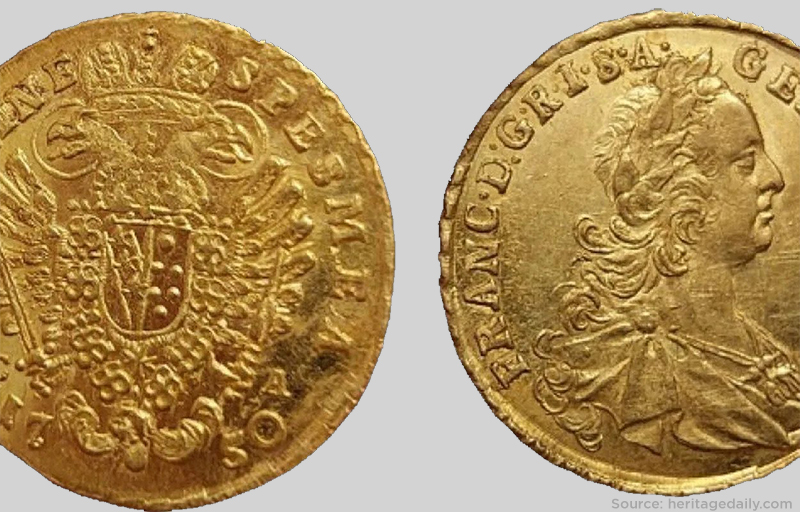 In the photo: among the discovered items were the gold ducat of the Republic of the United Provinces of the Netherlands from 1748, the gold ducat from 1750 of Francis I Stephen of Lorraine, and a 1750 half a gold sovereign of his wife Maria Theresa Habsburg.
It is noteworthy to mention that gold coins were the main means of trade and circulation in those days. Gold was of great importance in all spheres of life, from the economy to culture and religion.
The discovered valuables were transferred to the City Museum of Wrocław for public viewing.
Read also the article:
The largest in the world: giant gold coins