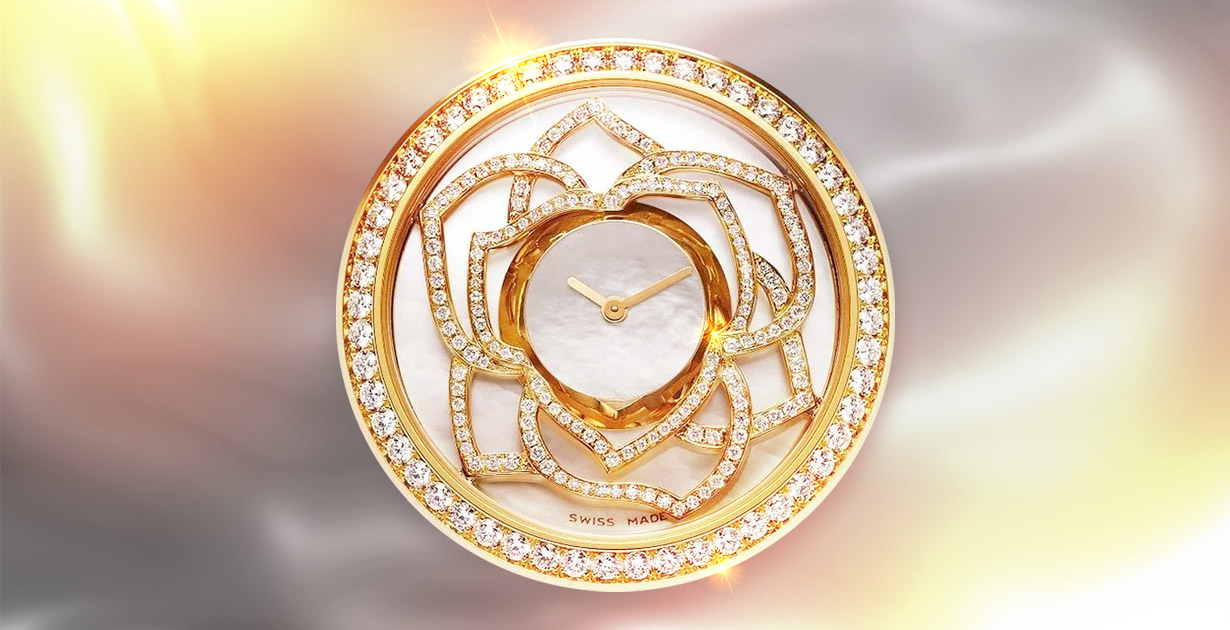 Ode to gold: roses by Yves Piaget
17.06.2022
Average reading time — 3 minutes.
Passion for roses
Empress Joséphine adored roses. The rose garden of Marie Josèphe Rose Tascher de La Pagerie was a unique collection of rare plant species.
The woman, whom Napoleon began to call Joséphine, collected more than 250 varieties of beautiful flowers in her castle situated not far from Paris — Château de Malmaison.
Souvenir de la Malmaison, translated from French as "Memory of Malmaison", is a variety of the famous Bourbon rose, surrounded by legends, just like the female owner of Malmaison herself. It is said that Joséphine loved to put this lush flower into her luxurious hair.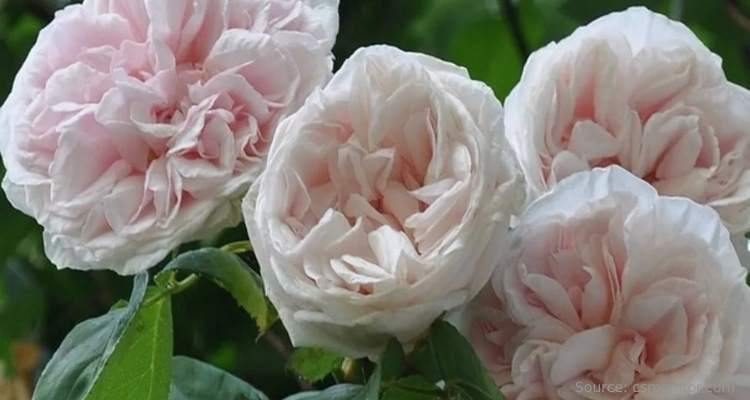 In the photo: according to one version, the French rose grower Jean Béluze found that delicate flower in 1843 at the market in Lyon.
The museum decided to revive the collection and reconstruct the garden where Joséphine's roses once grew.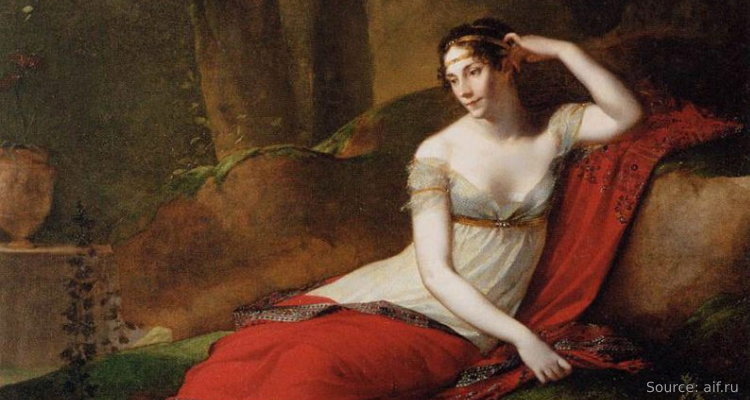 In the photo: Empress Joséphine, the beloved woman of the Emperor Napoleon, believed that roses suited her chestnut hair.
Famous maison
Nowadays, the legendary representative of the fourth generation of the dynasty of the Swiss jewelry maison Yves Piaget has decided to take part in the restoration of the unique garden with rare plants.
In his memoirs, Yves Piaget wrote that roses were always associated with childhood: "I remember the first time I fell in love with those wild roses called sweet briars, which grew at an altitude of 1,100 meters."
Piaget highly appreciated the delicate and beautiful flower throughout his life and even decided to annually celebrate, on June 13, the Day of the Rose, which has become a vivid symbol of the Piaget jewelry maison.
The Mediterranean Garden collection, in keeping with long traditions, features stunning rose petal pieces made of gold and platinum, encrusted with diamonds and colored gemstones.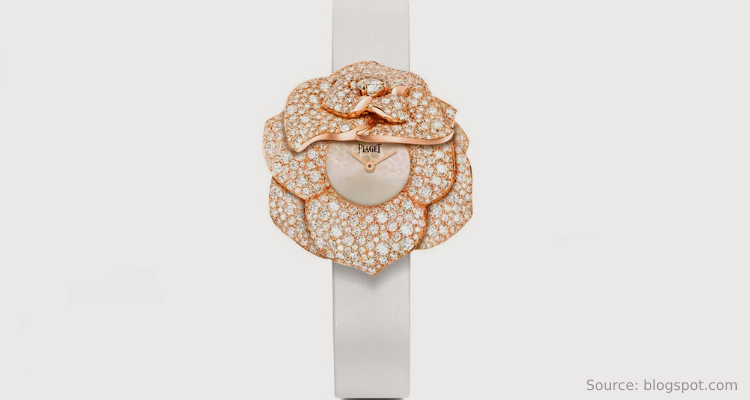 In the photo: an incredible product from the Mediterranean Garden collection. 18K rose gold watches encrusted with 668 classic-cut diamonds.
Piaget systematically fosters jewelry traditions by developing more and more sophisticated methods to reach new heights of perfection.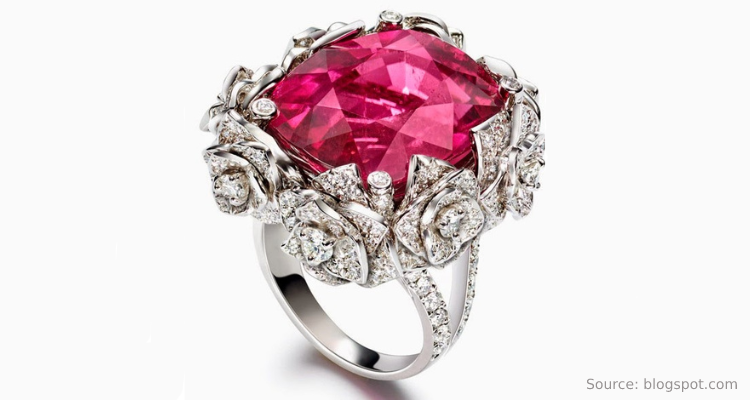 In the photo: feminine and delicate floral images are covered with gold and diamonds. 18K white gold ring (fineness: 750) with cushion-cut raspberry rubellite and 345 diamonds.
Thanks to Yves Piaget, the maison and its masters started to treat the royal flower with love and tenderness. The rose became a source of boundless inspiration, the beauty of the fragile flower is reflected in the bold jewelry creations and Piaget watches, masterfully crafted from gold and precious stones.
The final chord of the collection was the rose, which won a well-deserved victory in 1982 at the international rose competition in Geneva — Concours International de roses nouvelles de Geneve. The winner belongs to the new variety of roses with 80 petals per flower, with a mesmerizing and unique aroma.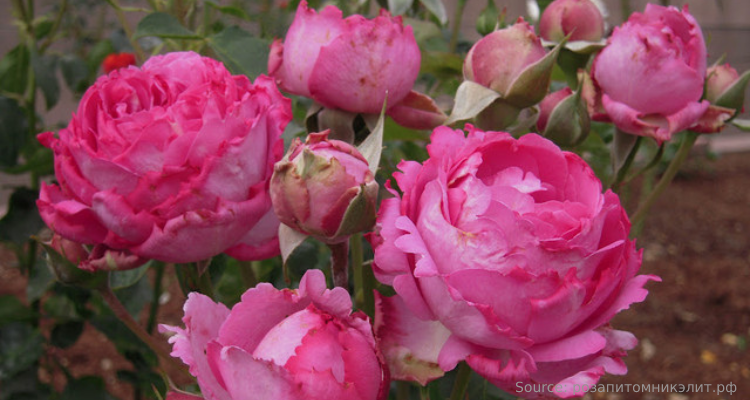 In the photo: a rose called Yves Piaget.
Read also the article: