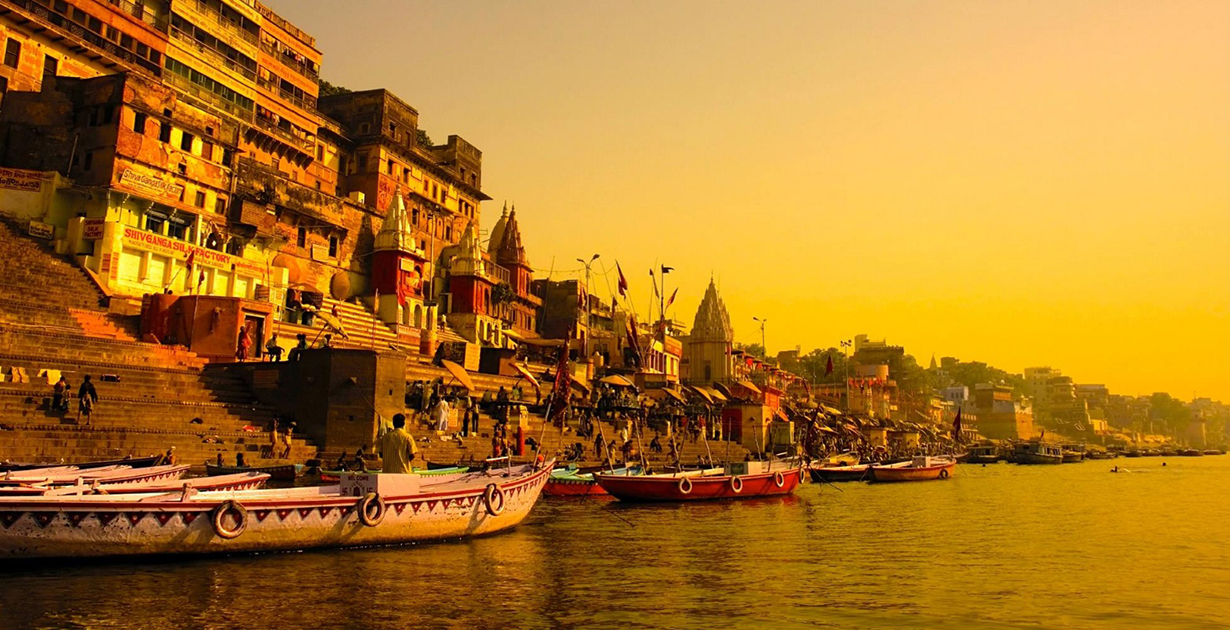 The Golden Temple of the Ancient City
22.04.2020
Varanasi is the cultural capital of India and one of the oldest cities in the world, which Hindus consider to be a sacred place.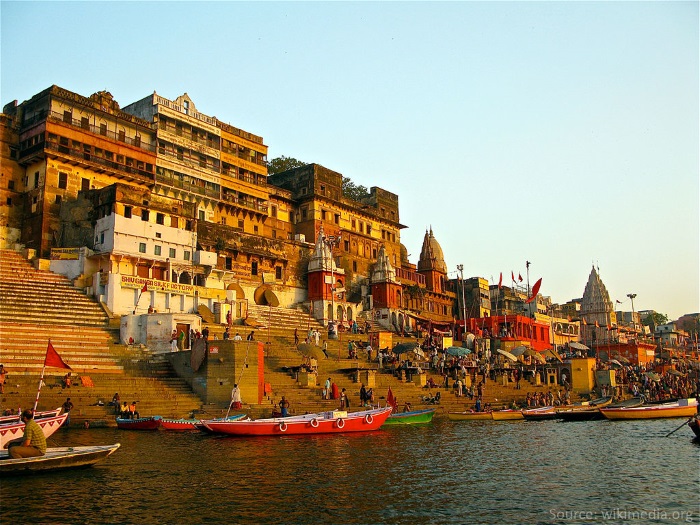 In the heart of Varanasi, on the west bank of the Ganges, a revered Hindu shrine was built: the Kashi Vishwanath Temple, dedicated to Shiva. For its large gold-covered domes, the spiritual abode is called the Golden Temple of Shiva.
The building can hardly be seen in the labyrinth of narrow streets. From all the sides, the adjacent houses occupy a great deal of space. The only possible way to have a glimpse of the luxurious golden roof is to go up to the top floor of the store nearby.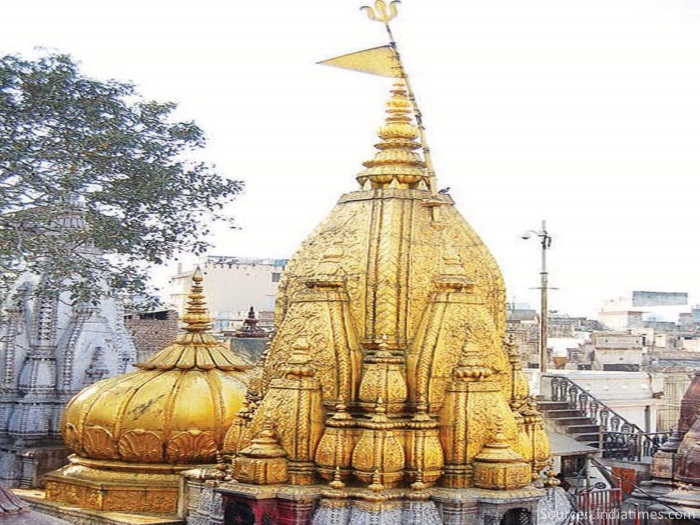 The exact date when the temple was built is still unknown, but the first mention of it can be found in the sacred texts dating to 490 AD. According to the Hindu legend, the Golden Temple was erected on the same place where the fiery pillar of light once emerged, marking the superiority of Shiva over other deities: Shiva broke through the Earth's crust flying up in the sky.
Throughout its centuries-old history, the temple was rebuilt and renovated numerous times. In the 12th century, the temple was partially destroyed during the internecine wars and then subsequently restored. In the 15th century, the religious building was damaged because of the military conflicts that were taking place in the region. In 1585, the local treasurer restored the temple. Two centuries later, the three large domes of the temple were gilded.
According to the Hindu mythology, Shiva married the goddess Parvati. Believers celebrate this holiday with great pomp: various ceremonies and rituals are held in the Golden Temple. Pilgrims arrange festive processions along the route from Kashi Vishwanath to the Ganges.
The Golden Temple of Shiva is the region's main attraction. Annually, millions of tourists and pilgrims flock to the holy abode in search of the spiritual awakening. By making a pilgrimage, Hindus believe that it will re-harmonize their lives, freeing them from sins.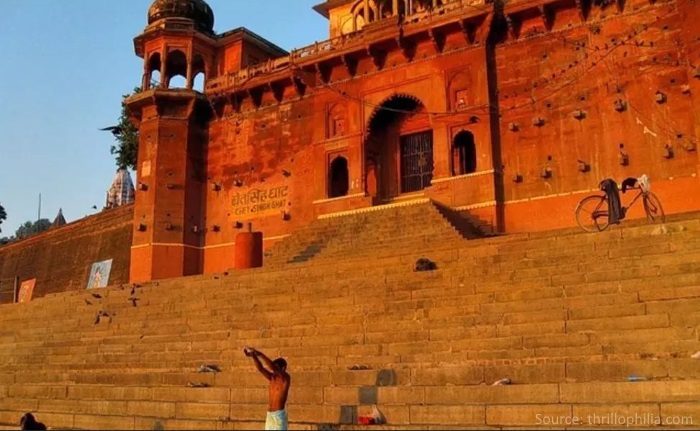 Read also: The mystery of the Indian temple