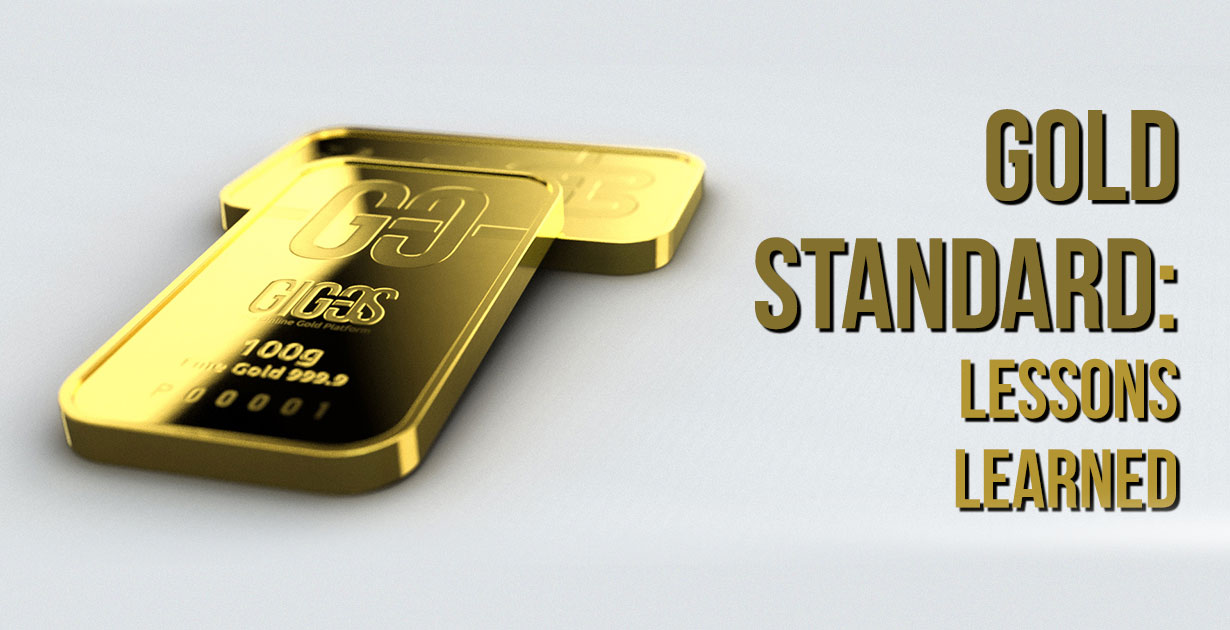 [VIDEO] Gold standard: lessons learned
15.04.2020
Gold has long served as a reliable basis of the global financial system.
The abandonment of the gold standard caused a series of uncontrollable consequences. Many of the problems that the global economy is facing today are caused by the underestimation of the stabilizing role of the yellow metal.
Almost half a century has passed since the decision was made in the United States to abandon the gold standard. The events that followed demonstrated the true power of gold and its significance for the Financial Security of the whole world and every single individual.
Find out what history teaches us!