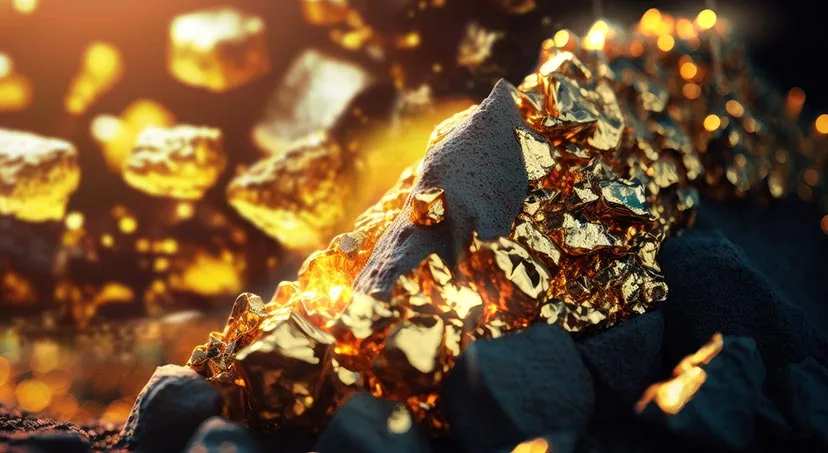 The treasures of the sunken ship
10.05.2019
Florida divers discovered a sunken Spanish galleon, which in the summer of 1715 departed from Havana to Spain. The sailing ship transported valuable goods from the American colonies to the metropole (the homeland of a colonial empire).
The galleon sailed from Cuba carrying gold bars and coins weighing more than 40 tons on board, including precious stones, weapons and tobacco.
The cause of the shipwreck was the severe storm, the ship slammed into coral reefs. On the day when the tragedy occurred, apart from the damaged galleon, several more ships of the royal fleet of Spain were destroyed. Their fragments were scattered throughout the entire east coast of Florida.
In the photo: scuba divers found 350 ancient Spanish gold coins in the holds of the wrecked ship, most of which were minted 300 years before the catastrophe.
Nine coins are of particular cultural and historical value, made specifically for the King Philip V of Spain in 1700. Each coin is worth nearly 300 000 dollars.
The 51-year-old diver William Bartlett found the underwater treasure first: "Gold is in perfect condition and looks like it fell into the water just yesterday."
Bartlett was in the crew of the M/V Capitana – the property of Brent Brisben, who also owns the exclusive rights to explore Spanish ships that crashed off the coast of Florida.
The treasure trove was found in shallow waters of the Atlantic Ocean near the beach Vero. The team of gold miners used a propeller of the boat to "drill" a 2,5-meter deep hole in a hardened sandy bottom. The extraction of coins took five days.
The gold coins found by Bartlett and his colleagues are only a small fraction of the precious treasures of the sunken Spanish ships near Florida.
Read also: