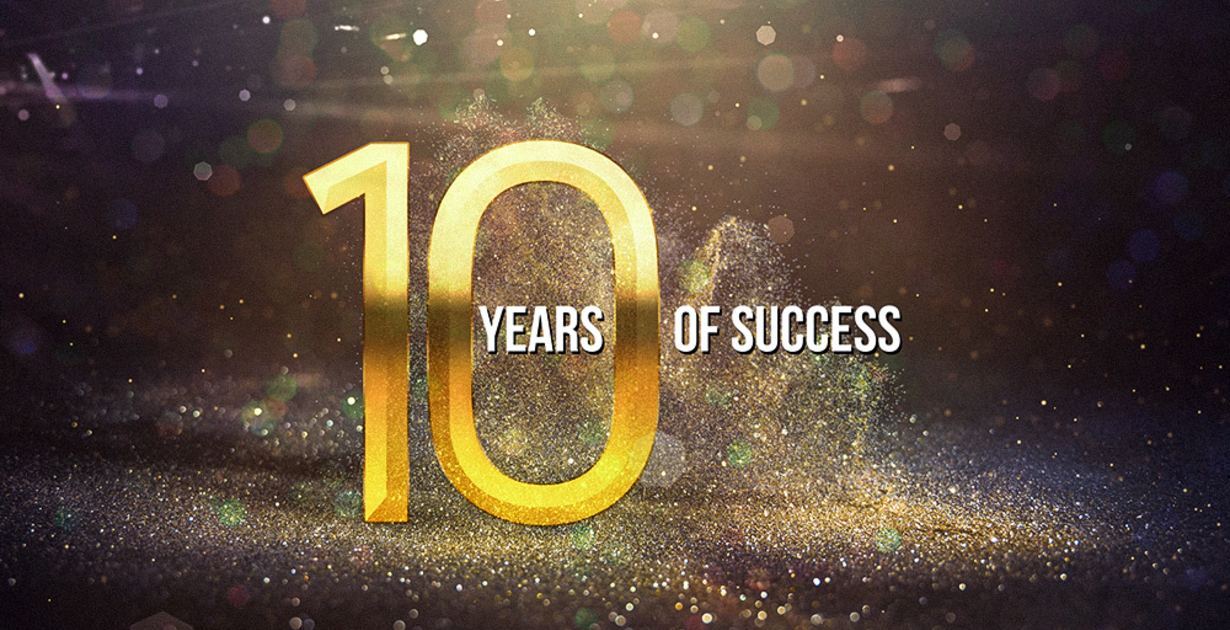 We are 10 years old!
13.06.2020
Our business is
10 YEARS OLD!
Congratulations to all our clients, partners and friends on this anniversary!
Establishing a brand
Our history began with an ordinary online store. However, we had an ambitious goal: to expand the retail purchase options of buying investment gold for individuals around the globe.
We systematically worked on that task and gradually turned into a global brand. The official website of Global InterGold has become a place where people from all over the world can get up-to-date information about gold, acquire a valuable asset and strengthen their Financial Security.
When everyone is interested in achieving a result, it is hard to stop, because the thirst for new accomplishments motivates to go further.
Reaching the next level
Years passed, the world was changing rapidly, requiring us to respond to its challenges. The next development stage was the launch of the international GIG-OS platform, on which anyone could buy a subscription for a profitable purchase of gold.
That step allowed us to reach the next level of client interaction. What used to be a simple online store, today has become a brand that captures the attention of people all over the world.
Together we have occupied leading positions in the global market and created one of the largest companies in its field in just ten years!
"Global InterGold — what is it? What is the GIG-OS platform? How to buy gold on the platform profitably? How to ensure Financial Security?" People from different continents frequently ask us these and other questions. Yet we are inspired and motivated the most by the reviews of those people whose lives we helped to change.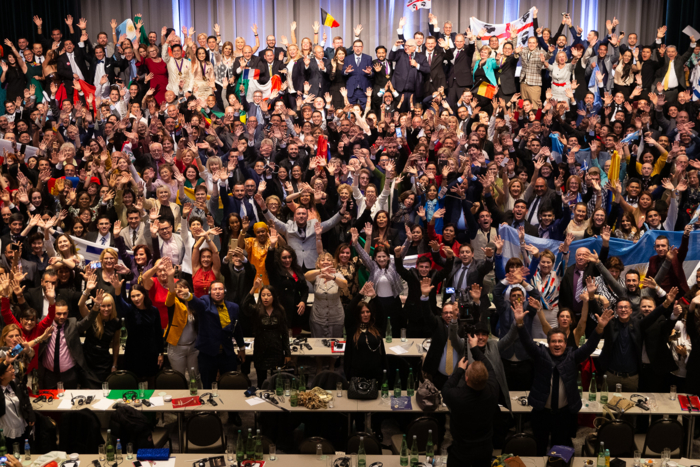 Client reviews about Global InterGold
"I am happy that I once decided to join the friendly team of Global InterGold clients, because that step changed my life. With the GIG-OS platform, you can achieve financial success and high results within a short period of time. This is the best opportunity for your professional growth!"
Julia Borovyk, Spain
"Global InterGold gives every person the opportunity to realize their dreams and desires. And only those who really want to change something in their life will seize this opportunity!"
Olga Lapchenkova, Russia
"Global InterGold is the greatest company that works for the benefit of people. Thank you for your support at all times!"
Theocharis Katranis, Cyprus
"Global InterGold is a new experience and new opportunities! It is a fantastic company and a leader in its industry! Thanks to GIG-OS, you will be able to earn money and make friends all over the world!"
Vincenzo Ventura, Italy
"Cooperation with Global InterGold means a stable income on gold and high-level business, which allows you to grow as a person and make friends all over the world."
Antonio Garduño, Mexico
We are proud of what we have created in ten years, and we do not intend to stop there.
Stay with us — everything is just beginning!