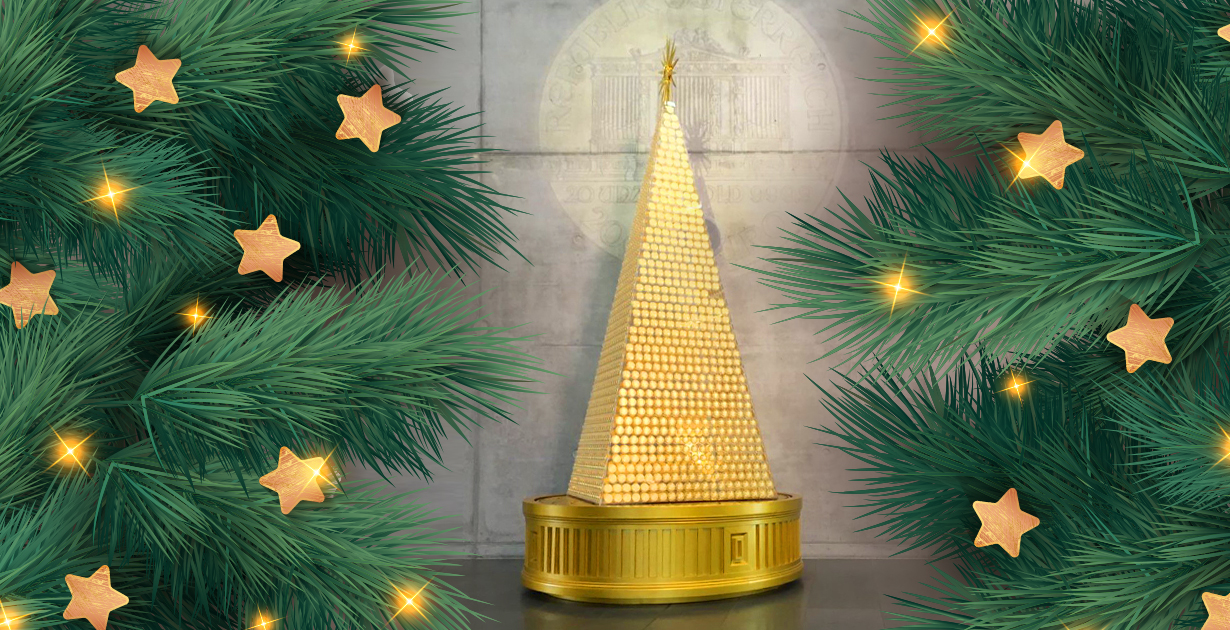 A golden Christmas tree from Europe
31.12.2021
A few years ago, on Christmas Eve, the largest German company that specializes in the trade of the precious metals came up with an unusual decoration for its office in Munich — a Christmas tree made of sparkling gold coins.
The structure itself vaguely resembles a coniferous (spruce) tree, but thanks to gold it looks unusually bright and festive. The precious metal reflects light and fills everything around with sunny glow and warmth.
The creators of the unusual three-meter Christmas tree used 2018 gold coins that were placed on a pre-prepared acrylic base in the shape of a stylized evergreen tree. At the top of the Christmas tree was a star, in the center of which a 20-ounce (622 grams) gold coin was put.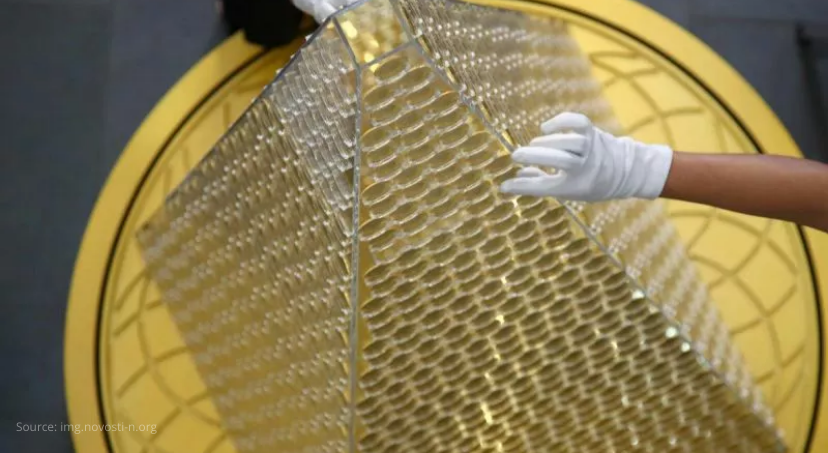 In the photo: the precious spruce was made of coins of the "Vienna Philharmonic" series, named after the famous Austrian Philharmonic Orchestra.
Each of the more than two thousand coins that make up the "tree" structure weighs 1 ounce, and the total weight of the precious metal — 63 kilograms. It has been one of the most popular coins in the world since 1990.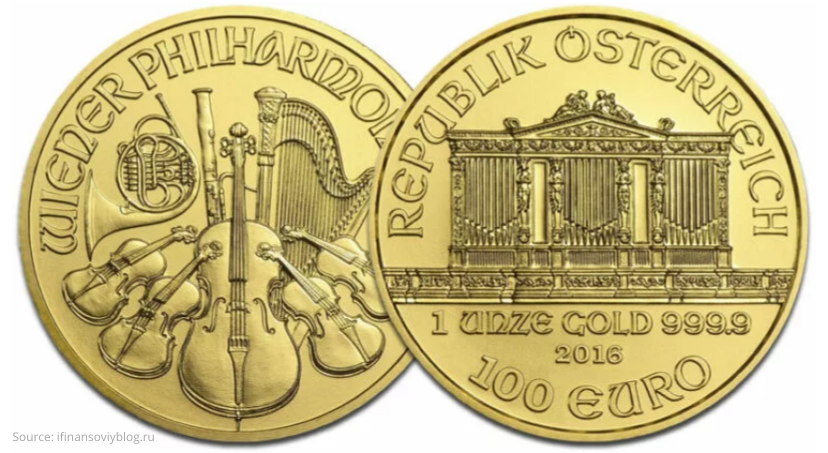 In the photo: the obverse of the gold coin depicts musical instruments, while the reverse depicts the famous organ from the Wiener Musikverein concert hall.
It took just over an hour to assemble the extraordinary golden Christmas tree, but the simplicity of the construction did not affect the cost of the precious symbol of Christmas. In 2018, the cost of the Christmas tree was estimated at 2.6 million dollars, making it the most expensive one in Europe.
Read also the article:
Golden Christmas trees by Ginza Tanaka