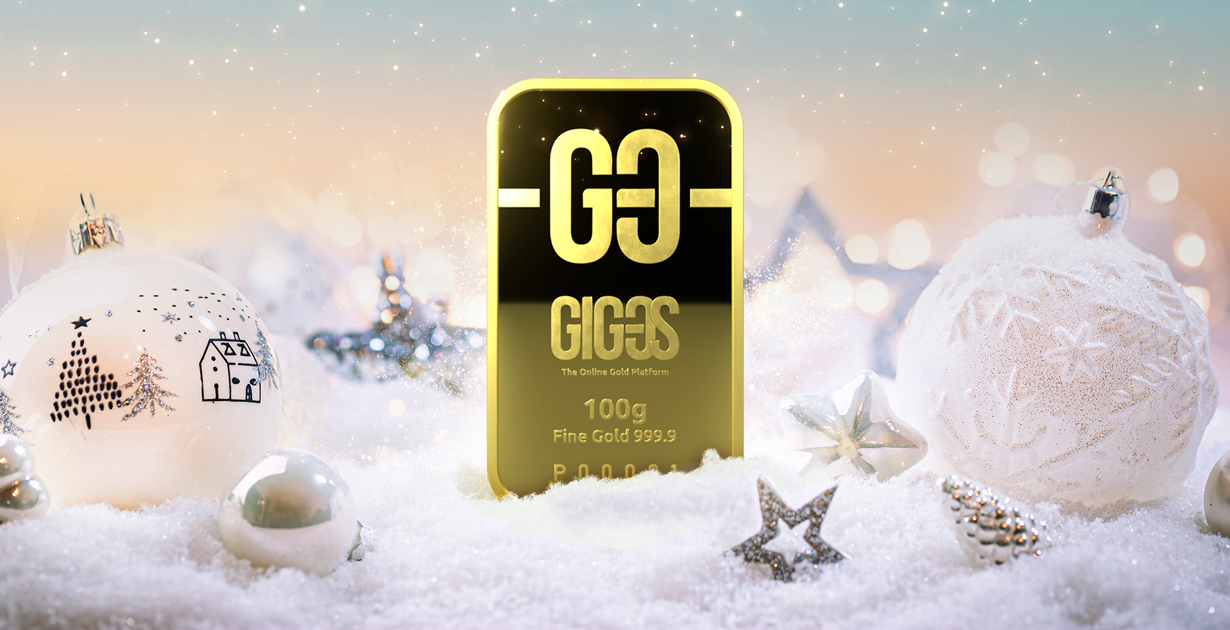 A golden gift that has no equal
24.12.2021
Christmas and New Year — the time when you want to devote special attention to those who are dear to you. Everything changes, but we are still looking for the best thing for the closest people. Everyone strives not only to please with extra attention, but also to put heart into a gift, expressing special gratitude.
What could be better than the luxury and shine of the yellow metal?
Gold bar is the best choice
An investment bar made of gold is a great investment because it will always retain its original value and never lose its significance. This gift will demonstrate your desire to protect and take care, because each bar symbolizes a firm confidence in the future and evokes a sense of stability.
The elegant bar (999.9) is not only a valuable metal that has earned trust all over the world, but also a guarantee of financial protection.
A modern design, a unique combination of the splendor of the yellow metal and the reliability of the protective asset increase the value of your gift.
Take a look at how beautiful it is! Each GIG-OS gold bar gives a sense of well-being, luxury and unrivaled excellence.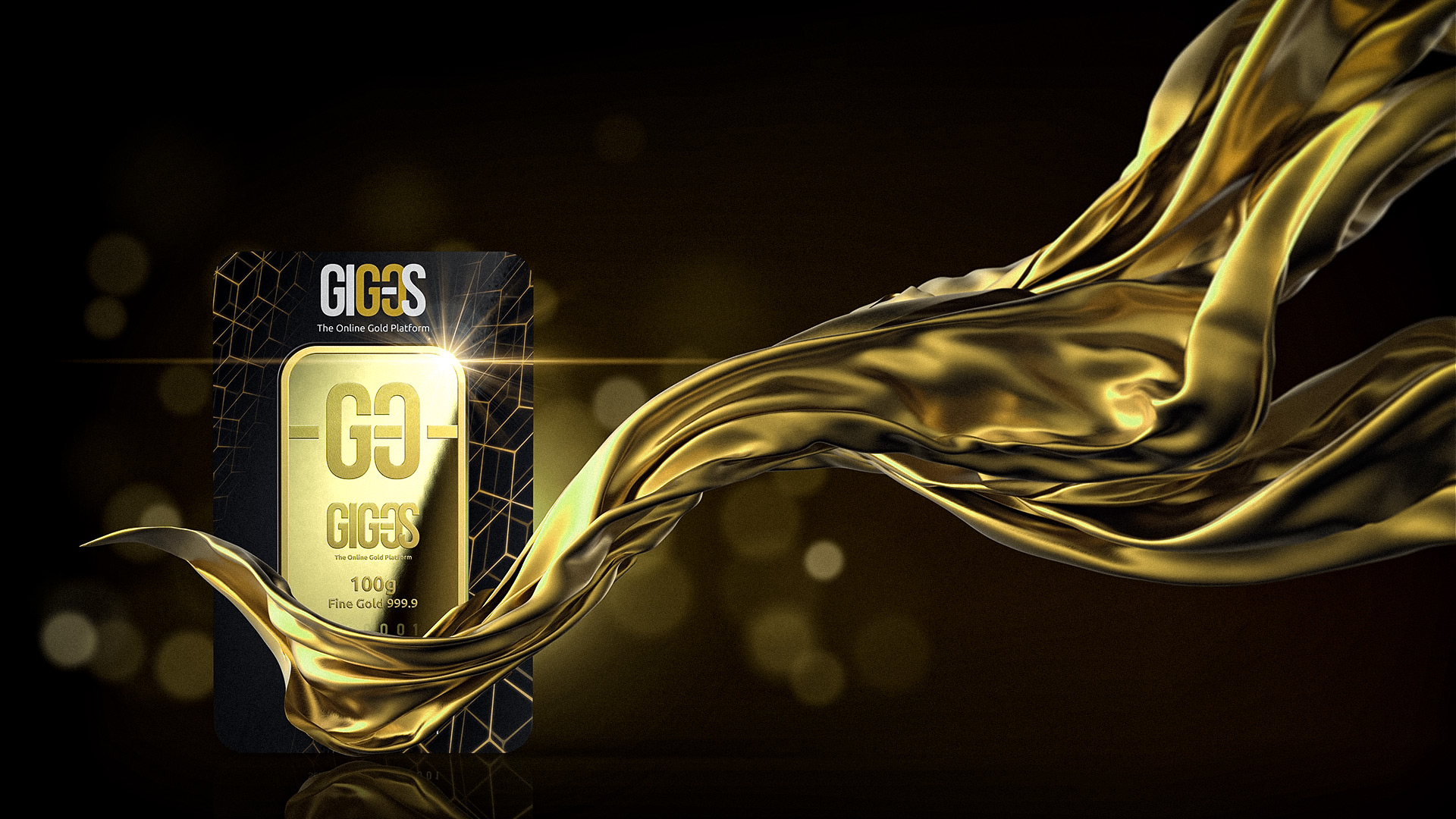 On the GIG-OS online platform, you will find branded gold bars ranging from 1 to 100 grams. Subscriptions and special projects will help you present an unforgettable and priceless gift to your loved ones.
Show care and attention during the most important holidays!
Present an exclusive splendor in the form of investment gold bars!