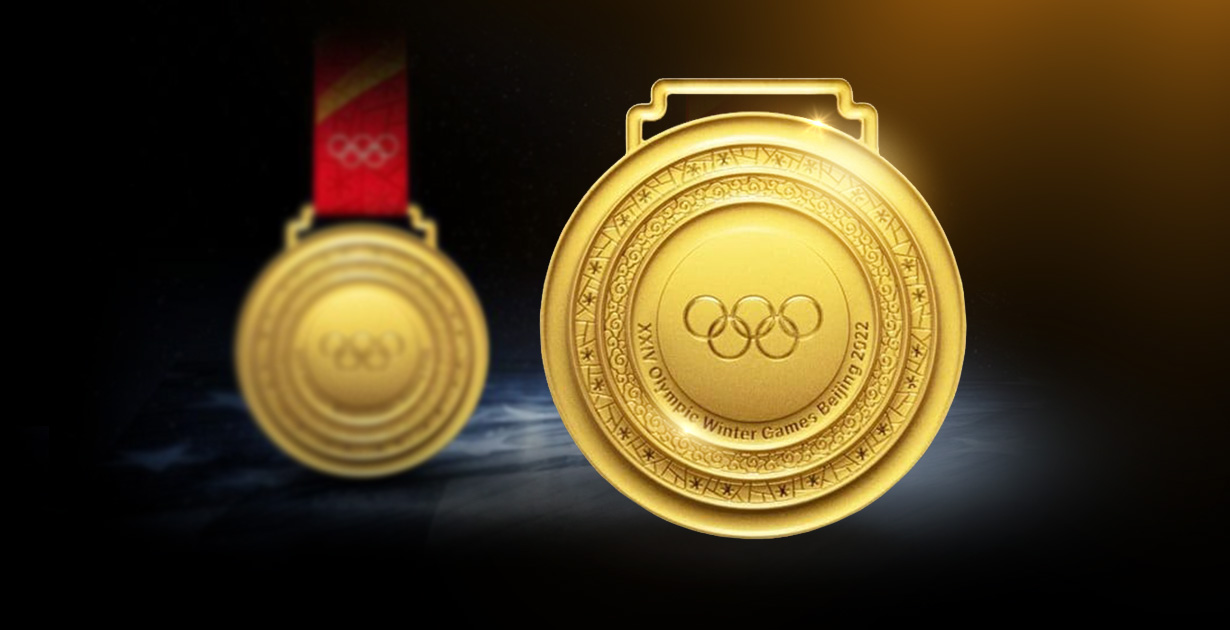 Beijing and Tokyo gold medals
11.03.2022
Gold of the Celestial Empire
Tong Xin is the official name for medals at the Beijing Olympics. It literally means "together as one".
The Central Academy of Fine Arts, led by associate professor Hang Hai, designed the Olympic medals. A jade pendant of the Han dynasty served as the basis.
On the front side of the award, craftsmen engraved ancient concentric circles with patterns of clouds and snowflakes. In the center — five rings symbolizing the Olympics.
The reverse side shows the emblem and the image of the sports discipline. The rings symbolize the star trails, while the 24 dots represent the sequence number of the Olympic Games.
The medal has an inscription in English and Chinese with the official name of the event:XXIV Olympic Winter Games Beijing 2022.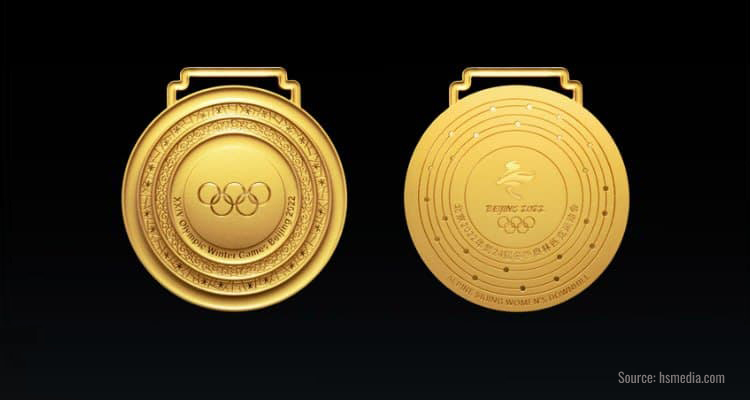 In the photo: this is how the gold medal for the winners of the Beijing 2022 Winter Olympics looks like.
Japanese gold
The organizers of the Olympics created the Tokyo 2020 Medal Project in order to collect material for the creation of medals. The founders used an "eco-friendly" method of recycling old electronic devices around the country.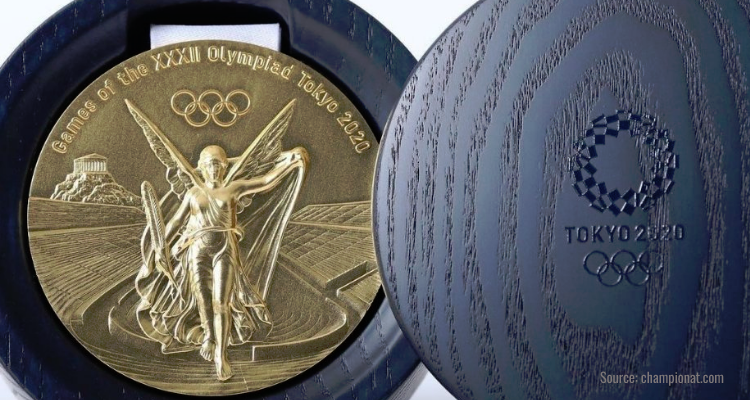 In the photo: The "Tokyo 2020" gold medal is placed in the unique wooden case.
During the two years prior to the start of the games, every resident of Japan could contribute to the unique project. 90 percent of the population of Japan gladly took part in that campaign.
Local authorities placed special yellow containers in the cities of the country, so that people could hand over old gadgets. During the nationwide campaign, more than 78 tons of electronic devices were collected, including 6 million mobile phones. As a result of the processing of materials, a little more than 30 kilograms of gold, 4.1 tons of silver and 2.7 tons of bronze were retrieved.
5,000 medals for sports competitions were made from the received material.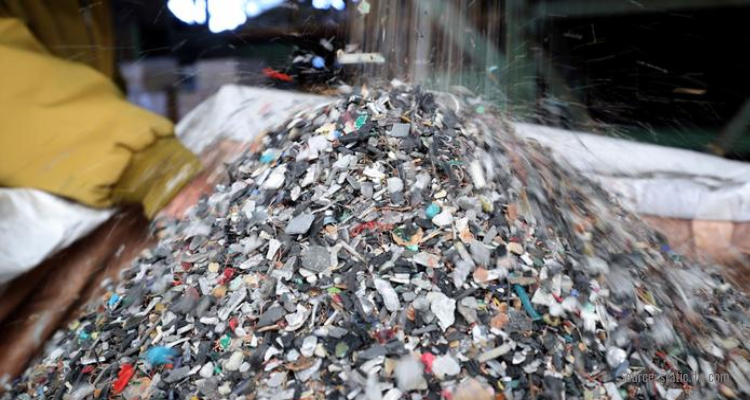 In the photo: recycling of consumer electronics.
Read also the article:
Gold, technology and dinosaurs