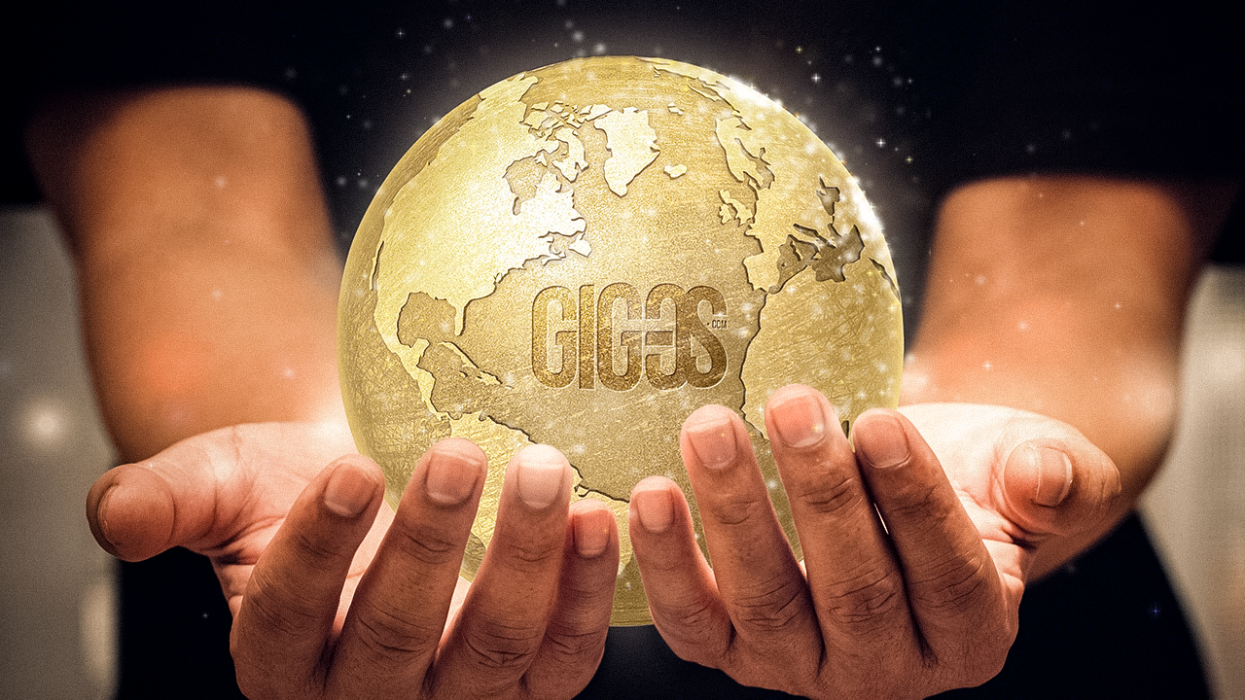 Personal gold reserve — a way to take control of your life
17.07.2020
Everyone wants to live a financially stable and happy life: people want to do what they are passionate about, enjoying the fruits of their labor. Yet oftentimes something is missing…
People don't have enough financial resources, because a low-paying job brings little money. They get into debt in order to somehow make ends meet.
They lack self-confidence, because material instability and the absence of positive changes put pressure on the psyche and cause despondency.
They lack strength because all their energy is wasted on solving endless problems.
Is it possible to set high goals in such circumstances? Is it possible to take care of your loved ones properly if you yourself don't stand on your own two feet?
The most important question: "How to take control of your life, how to become a better person and change the course of events?"
The GIG-OS platform team has long answered this question. Stability, confidence in the future and Financial Security can be ensured only by something of eternal value — GOLD.
History shows: one who owns gold — owns life.
Chaos and confusion reign all over the world. But your own small world can be completely different: it can be cozy and prosperous. A personal gold reserve, which you can create on the GIG-OS platform, provides such an opportunity.