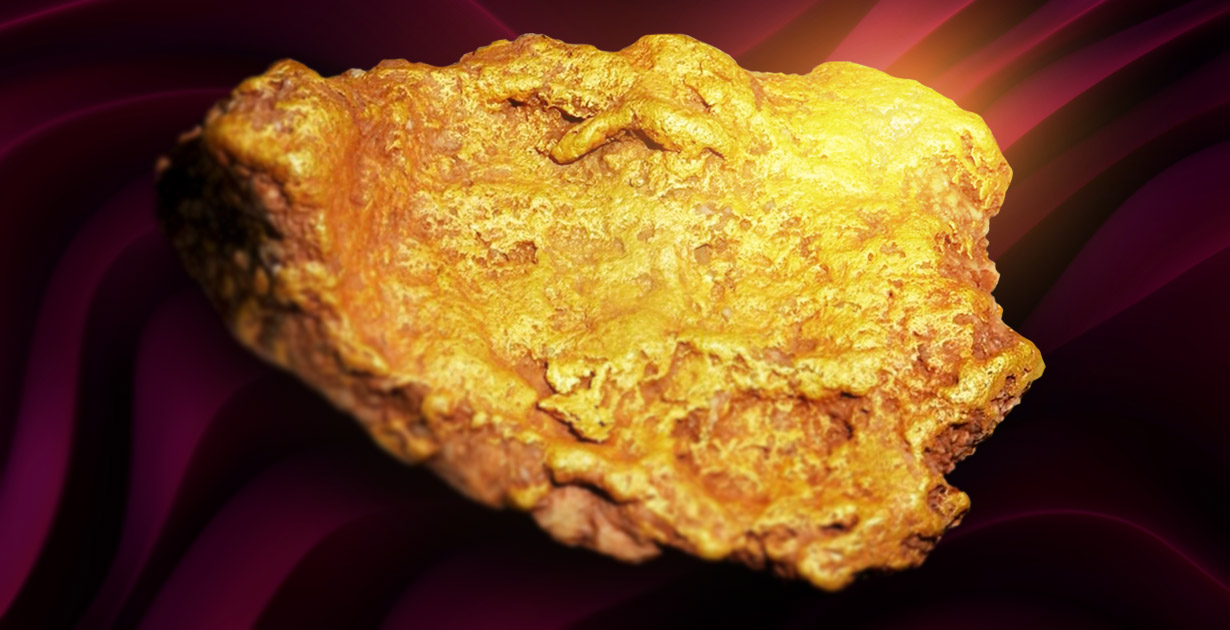 The "Duck's foot" for $110,000
01.10.2021
In September 2018, the Australian media reported that a person, who wished to remain anonymous, discovered a gold nugget weighing more than 3 kilograms.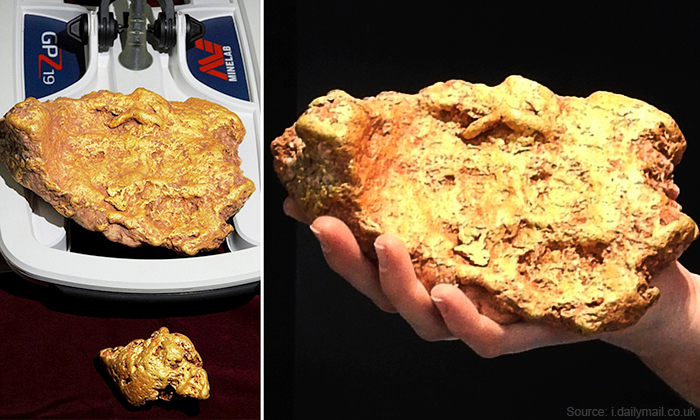 In the photo: the peculiar shape was the reason why the nugget was called the "Duck's foot".
"When I had finished digging it out, I just thought, "Oh my God," told the lucky prospector. The nugget was about one meter below ground. After post-test weighing, the joy was even more palpable: the weight of the gold nugget was 3 kilograms 230 grams. After cleaning, the pensioner ended up with 2 kilograms 110 grams of pure gold worth over $110,000 dollars.

This proves the fact that with the help of the latest highly sensitive metal detectors, gold can be found even in places where nuggets were searched many times.

Around that same time, the gold mining company RNC Minerals that develops the Beta Hunt mine produced in excess of 24,000 ounces of gold worth over 40 million Australian dollars in just one week. In addition, two lumps of gold-bearing rocks weighing 95 and 63 kilograms each were also discovered.
Read our article: