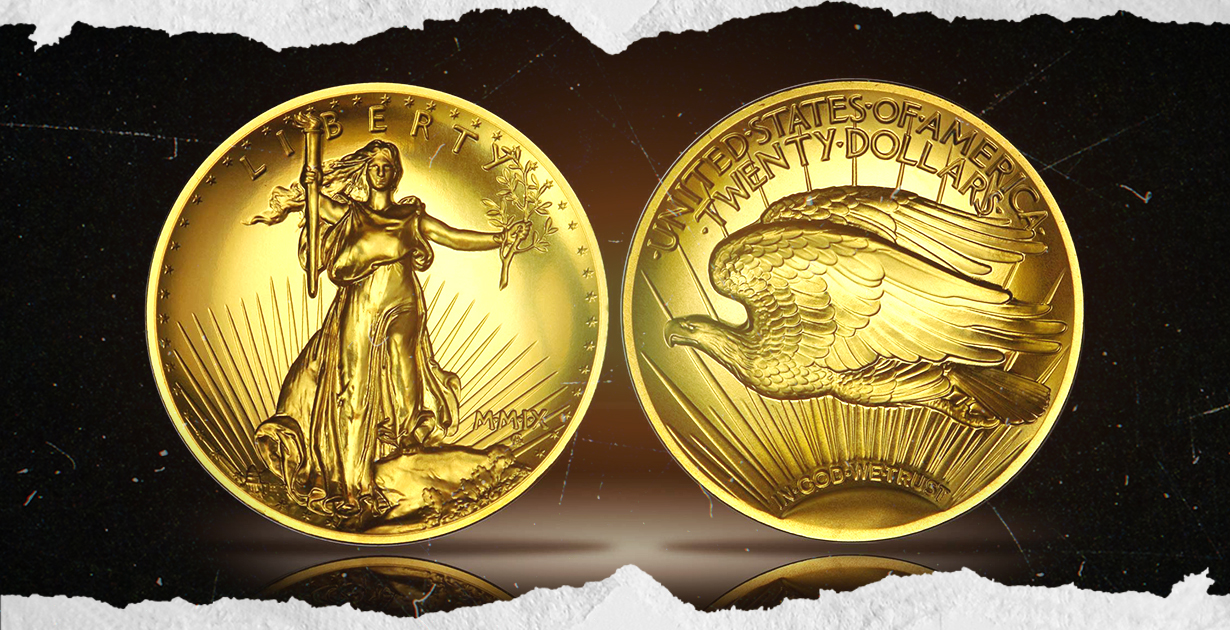 The most expensive coin in the world: the American "Double Eagle"
29.10.2021
Sotheby's, the world's largest auction house, sold this precious coin of exceptional rarity this summer for a staggering $18.9 million. The record lot was the American "Double Eagle". This is the greatest deal in the history of numismatics.
The high cost of the coin was impacted by its beauty and historical value, as well as its unique status.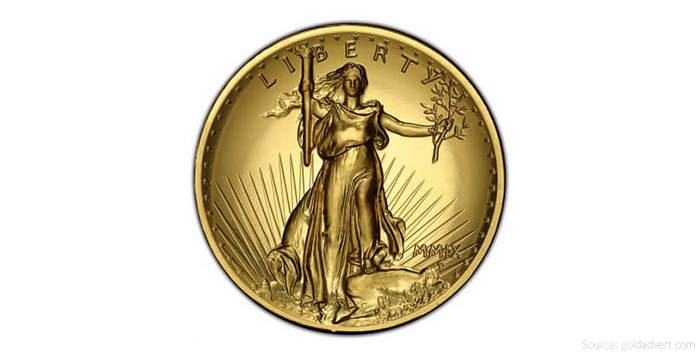 In the photos: on the obverse of the gold coin, the artists depicted a full-length figure of Lady Liberty with an olive branch and a burning torch. The reverse features a bald eagle, the heraldic symbol of the United States.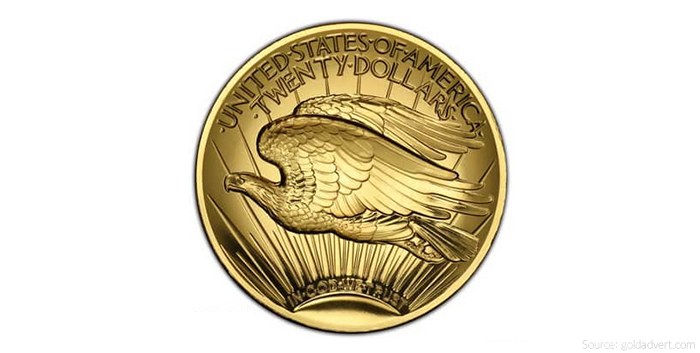 The last time such coins were minted in 1933, just before the abolition of the gold standard by Franklin Roosevelt. The gold standard ensured that paper dollars issued by the government were exchanged on demand for the appropriate amount of gold and vice versa.
After its abolition, it became illegal for residents of the United States to store gold, including in the form of coins. According to the records of the Mint, two copies were transferred to the museum, the rest were melted down. Subsequently, it turned out that 20 coins were stolen.
The wealth hunters sold the stolen valuables to the jeweler Israel Switt. Nine coins passed into the possession of private collectors, including the King Farouk of Egypt. Over time, the US intelligence services found and seized almost all the coins, except for the one that was in the possession of the Egyptian monarch.
In 1995, British collector Stephen Fenton took possession of this rare specimen, but the United States Secret Service confiscated this coin as well. Several processes took place, and it was decided to auction this "Double Eagle", and the money received from the sale was divided between the parties — the US government and Stephen Fenton. This was done in 2002, when the coin set a price record for the first time.
And now the "Double Eagle" again changed its owner and soared to unprecedented heights. The name of the new owner, who paid nearly $19 million for the lot, has not been disclosed for security reasons. This is the only time in history that America has allowed a private individual to own this valuable gold coin at the top level.
Read also the article: