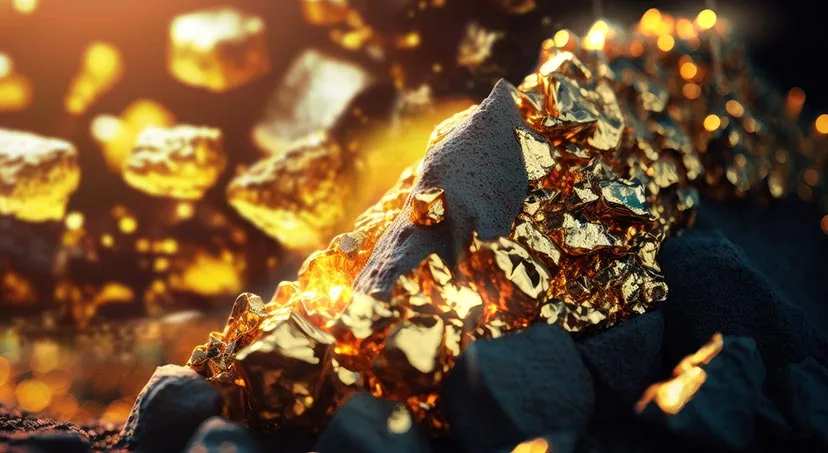 The Mystery of Gravity: The Golden Rock of Myanmar
08.01.2019
Where it can be seen: Myanmar, Mon State, 260 km from Yangon
The Kyaiktiyo Pagoda, also known as Golden Rock, is the world-famous place of worship in Myanmar and a popular Buddhist pilgrimage site.
A legend about the supernatural powers
According to an ancient legend honored by the Buddhists, 2500 years ago, two powerful deities placed a huge rock on top of the Kyaiktiyo hill. Since then, a granite boulder lies on the very edge of the cliff, as if balancing in the air.
It is believed that the rock hangs there due to the Buddha's magical hair, which prevents it from a 3.000-foot drop.
One of his many visits to the Earth, the Buddha gave a strand of his hair to a humble hermit monk. The monk gave a priceless gift to the king who ruled Burma at that time. He decided to build a sacred pagoda on top of a boulder and bury the Buddha's hair in it to prevent the stone from falling.
In the photo: Myanmar residents are confident that the supernatural forces prevent the rock from tumbling down the hill.
Ban for women
The area where the rock contacts the surface of the mountain is very small. From the side it looks like the big rock is rather unstable, almost falling off the edge.
In the photo: for two-and-a-half millennia, the massive construction mysteriously retains its fixed position.
Interesting fact: Legend has it that only a woman can throw the magic rock down. For this reason, women are not allowed to touch the golden rock and stand closer than ten meters from the shrine.
It is believed that two physically strong men are capable to slightly shake the unusual rock.
Golden giant
The granite rock is covered with gold leaf, to match the golden Pagoda, which rises on top of it at 5.5 meters. The total height of the stone block together with the Pagoda is 15 meters. The diameter of the rock is 25 meters.
The sacred rock is surrounded by a complex of religious buildings and places for the overnight stay of local pilgrims. Foreigners are not allowed to stay overnight near the shrine. Cars take tourists to the ground site on Mount Kyaiktiyo, and then people climb 3 km up the footpath on their own. From the nearest village, pilgrims walk 16 km through a rocky terrain.
Gold leaf sheets are sold not far from the shrine. On Buddhist holidays, twice a year, worshipers are given the opportunity to cover the magical rock with them. In some places, the surface of the rock has noticeable clefts due to a large number of gold layers.
In the photo: The best views of "precious" lump and Pagoda are at dawn and dusk, when the sun's rays glare on the golden surface.
The golden rock and the Kyaiktiyo Pagoda are sacred to Buddhists. People believe that the one who undertakes the pilgrimage to this shrine three times a year will be blessed with wealth, recognition and respect.
Read also: