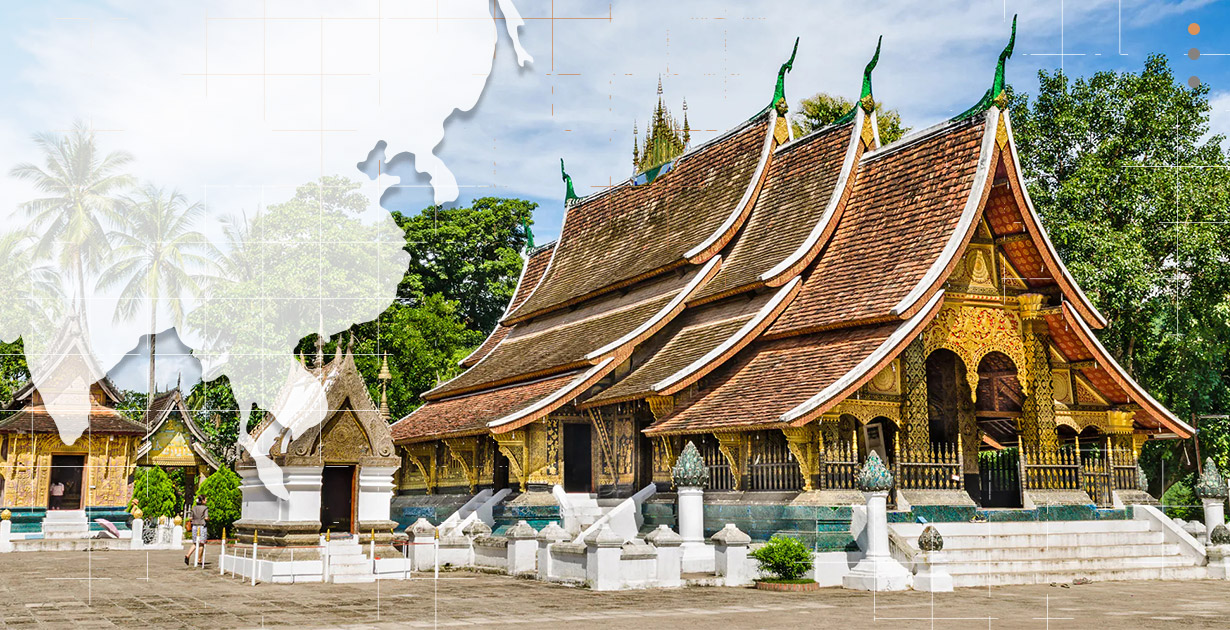 The precious temple of Laos
24.09.2021
In Luang Prabang, the city in north central Laos, the luxurious temple of Wat Xieng Thong, aka the "Temple of the Golden City", is located.
The Buddhist shrine was built by decree of the local king Setthathirath in 1560. Being the most beautiful religious monument in the country, the golden monastery exemplifies classical temple architecture of Laos.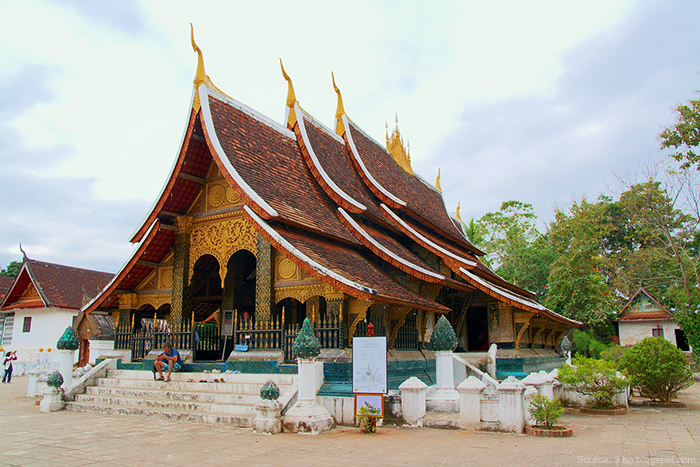 Wat Xieng Thong is distinguished by multi-tiered roofs with low slopes, skillful wood carvings and numerous wall bas-reliefs.
The facade of the main pagoda of the monastery is covered with gilding and decorated with exquisite paintings and Buddhist ornaments.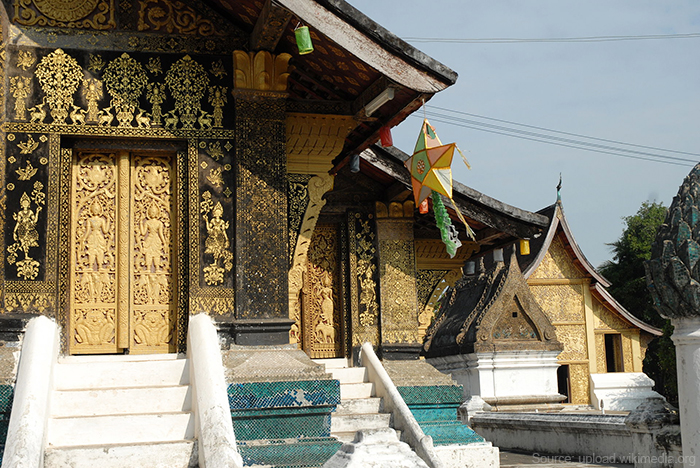 The wooden columns inside the temple are covered with gilded drawings.
A colored mosaic with pictures of birds and animals in green and violet tones is on the walls.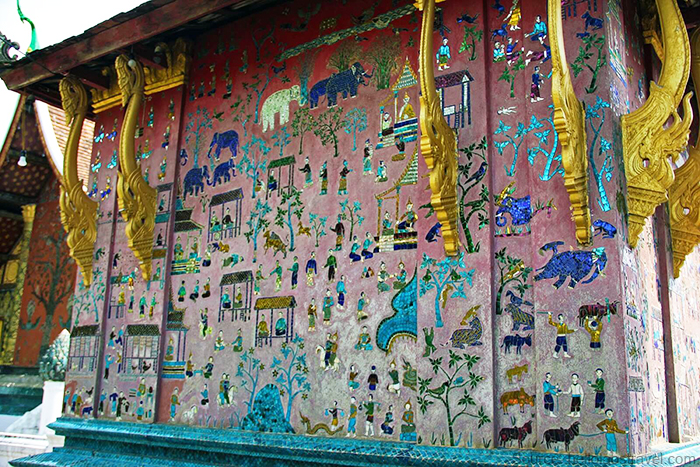 The carved details of the magnificent building are covered in gold.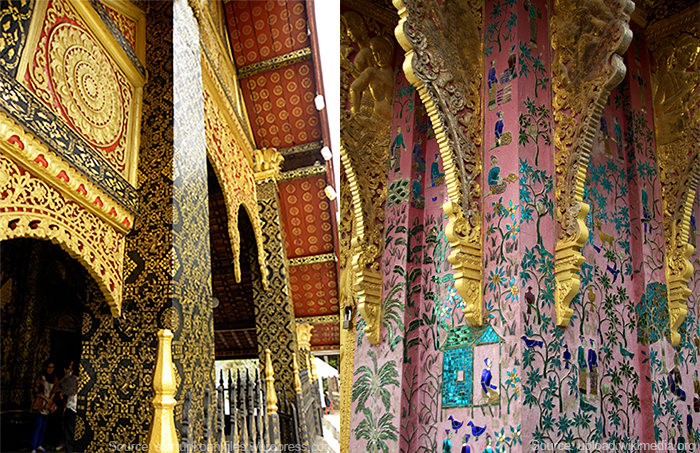 There are several gilded statues of Buddha of various sizes inside the temple.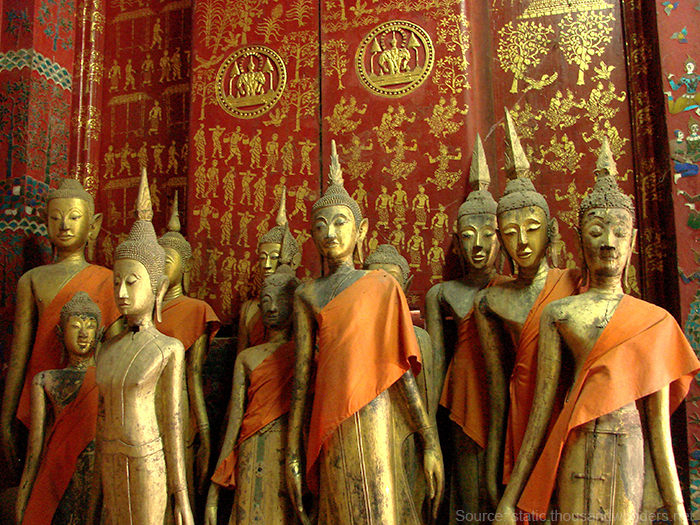 One of the holy relics of the Wat Xieng Thong is a large golden statue of the seated Buddha.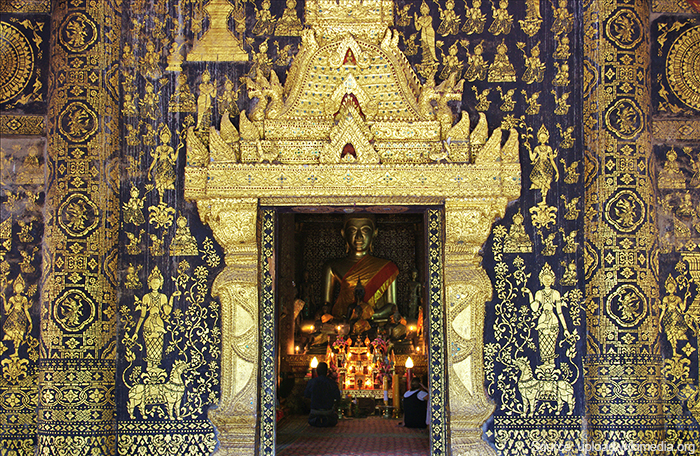 There is a royal tomb-chapel on the territory of the monastery, richly decorated with golden murals and bas-reliefs.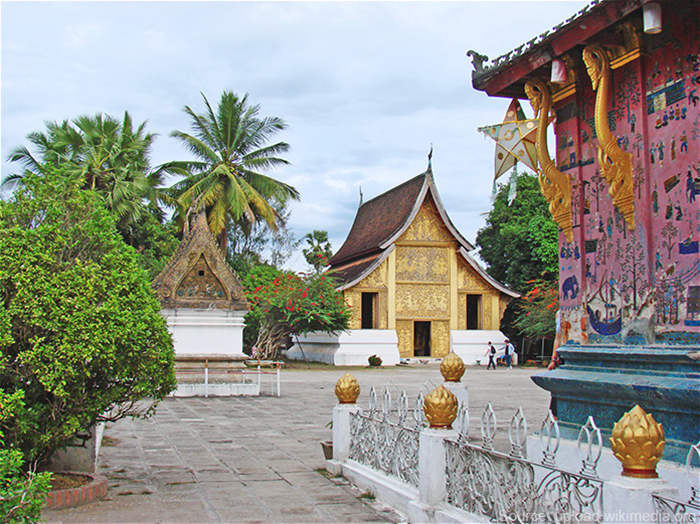 Wat Xieng Thong remains one of the most visited monasteries in Laos, attracting thousands of tourists every year.
Read also:
The pearl of Phuket: Wat Chalong