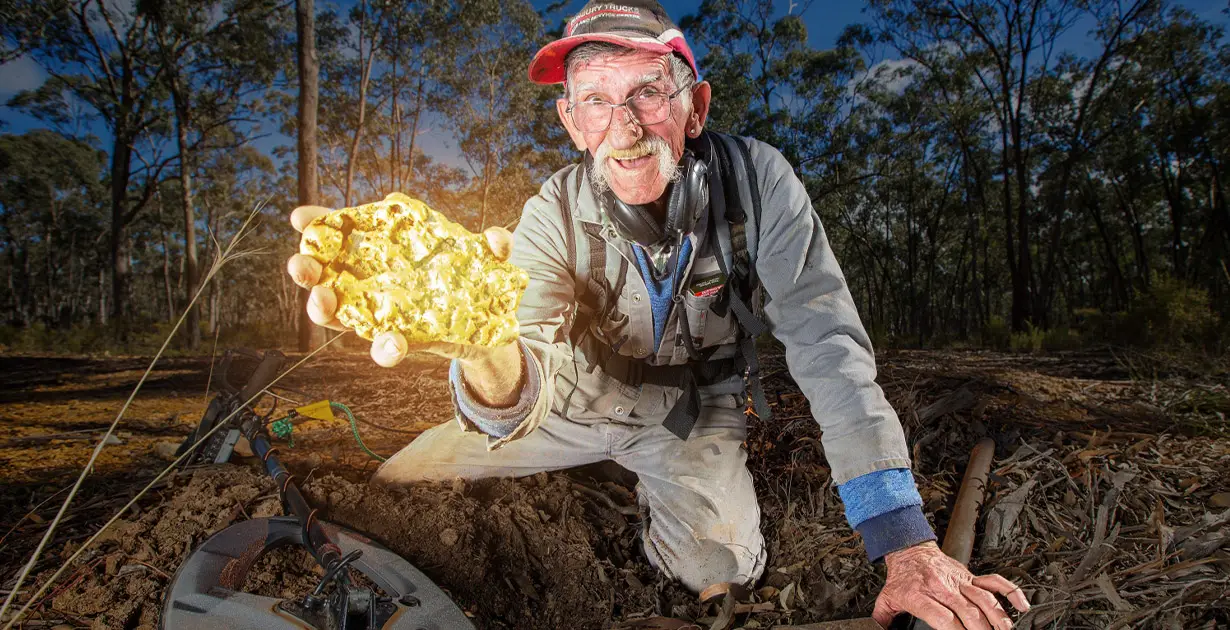 This is luck: an Australian digger unearthed 2.6 kg of gold
02.06.2023
Average reading time — 2 minutes
The giant was discovered using a simple inexpensive metal detector in the state of Victoria, in the area between Ballarat, St. Arnaud and Bendigo called the Golden Triangle.
The Golden Triangle is a very promising territory, which occupies one of the first places in Australia in terms of geological attractiveness. In the past, it was the epicenter of the gold rush in the country, and today there is again a real mining boom. This is understandable — the price of the precious metal is constantly growing and now it has reached a historical maximum.
Darren Kamp, owner of Lucky Strike Gold, a gold mining supply store, told NCA NewsWire that he was almost speechless when a local gold hunter, who did not want to be named, put the stone in his hand.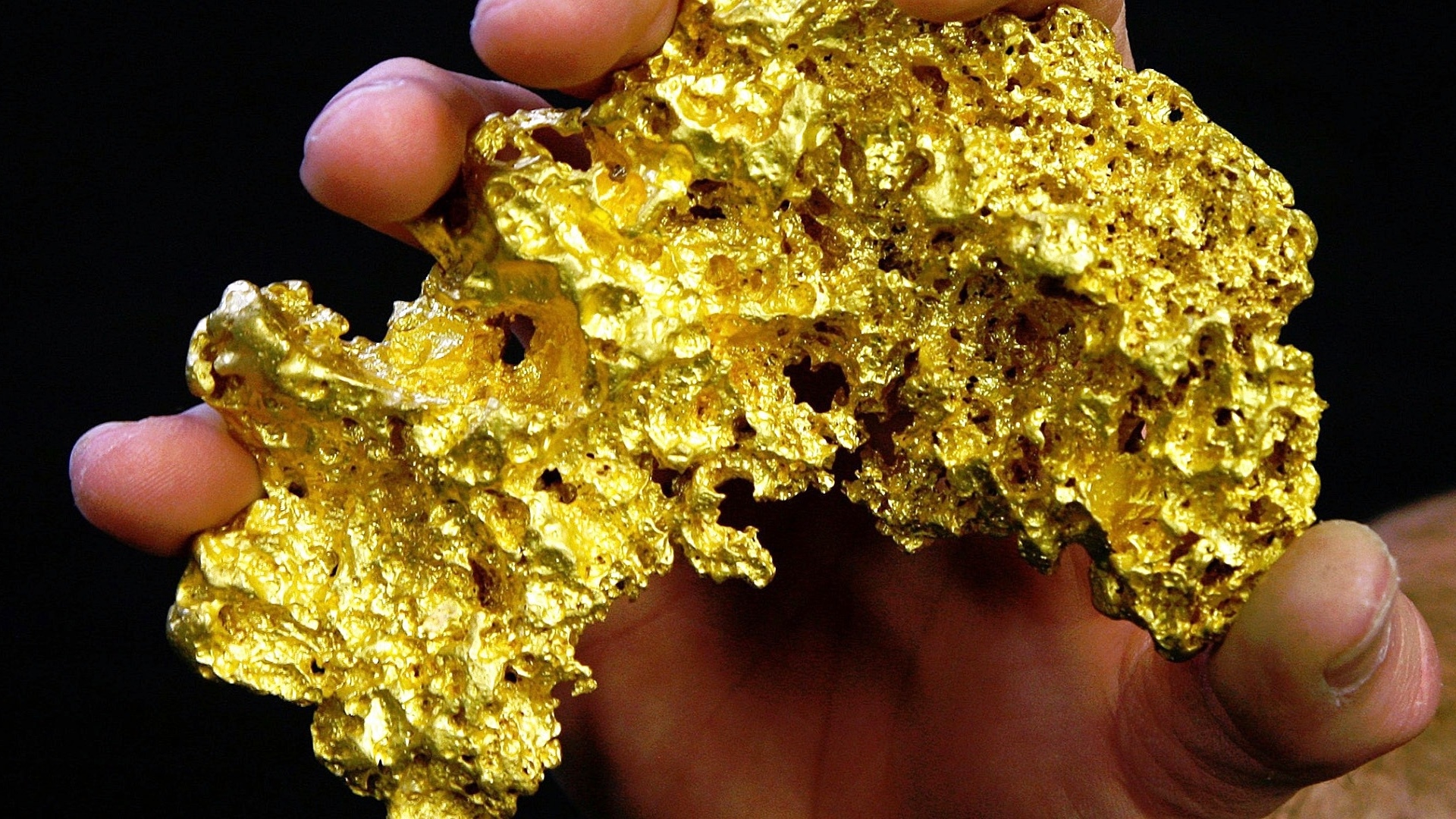 In the photo: the find was named "Lucky Strike".
The expert without hesitation estimated the boulder at least 100 thousand Australian dollars. And it seems that the lucky man himself did not immediately believe that he had hit a big jackpot: he expected to get an amount with fewer zeros for his find.
However, a rare specimen turned out to be even larger: the man admitted that in search of gold, he split the stone that was not cleared of rock into two parts, and left the second valuable piece at home. The size of a large melon, the whole nugget weighed almost 4.6 kg, and there was 2.6 kg of gold in it!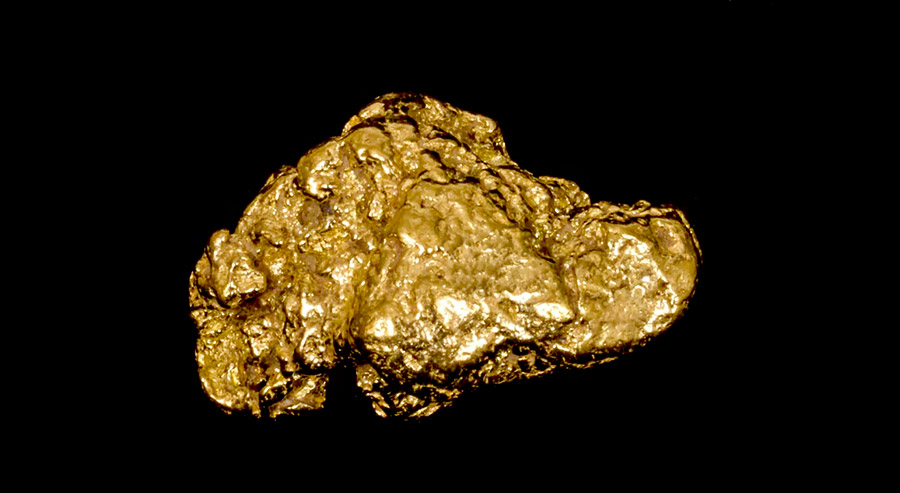 In the photo: in the end, Kamp estimated the gold at A$240,000 (US$160,000).
The appraiser, himself an avid gold digger, admitted that in forty years of his activity he never saw anything like this. At the same time, he noted that he was not at all surprised by the fact that the nugget was spotted by an inexpensive metal detector. "It just proves that a 1,200-dollar machine can find gold." The found stone was immediately given the appropriate name — Lucky Strike.
By the way, this is not the first impressive find in these lands. Back in 1869, two prospectors dug out a giant stone weighing about 70 kg. If it were discovered now, it would be worth more than one million dollars.
According to research by the Geological Survey of Victoria, there may be another 2.3 million kilograms of gold on the territory of the state.
All that is left to do is to conclude: truly, whoever seeks always finds, because there are no barriers for a real seeker!