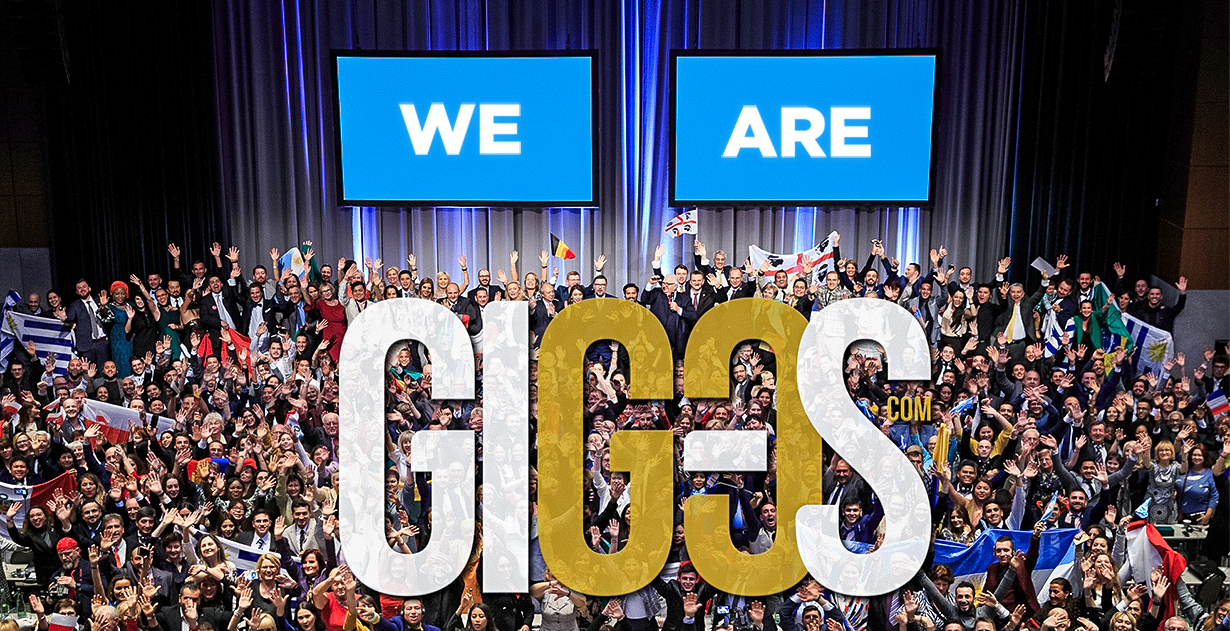 [VIDEO] GIG-OS: your global team
28.04.2020
What is the foundation of every society? What is the source of key values? What gives a person support in difficult times?
Friendly and close-knit family!
Such a family can also be formed in a business environment, and the global community of clients, friends and partners of the GIG-OS platform serves as a testament to this.
Together we strive towards one goal, supporting and encouraging each other along the way. Together we ensure Financial Security for ourselves and our loved ones. Together we solve problems and find new opportunities for growth. Together we rejoice in the success of every one of us.
Are you still not with us?
No more overcoming difficulties on your own — join GIG-OS!
Together we will create a future we can be proud of!