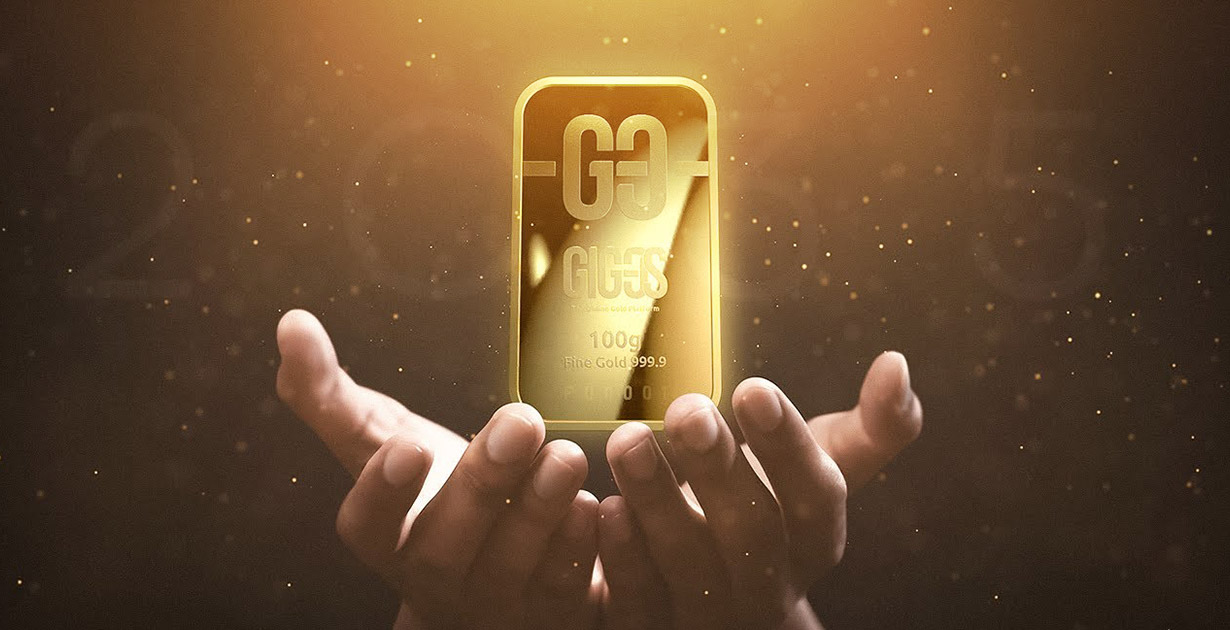 When will gold become the most expensive metal?
17.11.2022
Average reading time — 2 minutes
There is a possibility that gold will outperform all other metals pretty soon. Owners of gold bars have a good chance of waking up fabulously rich in 15 years. Why is it so?
Experts are ringing the alarm
Back in 2019, the US Geological Survey warned that only about 50,000 tons of gold remained in accessible deposits on the planet. At the current rate of gold mining, these deposits will be exhausted within 12-15 years.
The rest of the gold lies much deeper and requires more advanced technologies to extract it. Big money must be invested in their development, which is very problematic, given the economic crisis and rampant inflation.
If the problem is not solved, then the following consequences are possible:
1. Mining of the precious metal will cease or be reduced to a minimum.
2. The offer of gold on the market will shrink, it will become a scarce commodity.
3. As a result, the price of the asset will skyrocket and leave all previous records far behind.

Time to make the right choice
Imagine that today you bought a 10-gram bar for $700, and a decade later it has risen in price five-fold. Now imagine that you have several such bars. Impressive, right? And such a scenario is quite real, because gold is not infinite and it is becoming increasingly difficult to mine.
Mining companies' expenses on exploration and development of new deposits are steadily increasing. From 2009 to 2018, the average cost of discovering one ounce has more than doubled compared to the previous decade.
"What new fresh discoveries have been made? Not a lot. And if they have, they've been found in tough parts of the world," said Sean Boyd, the chief executive of Agnico Eagle Mines Ltd. In search of accessible gold his company has turned to the cold and inhospitable Arctic.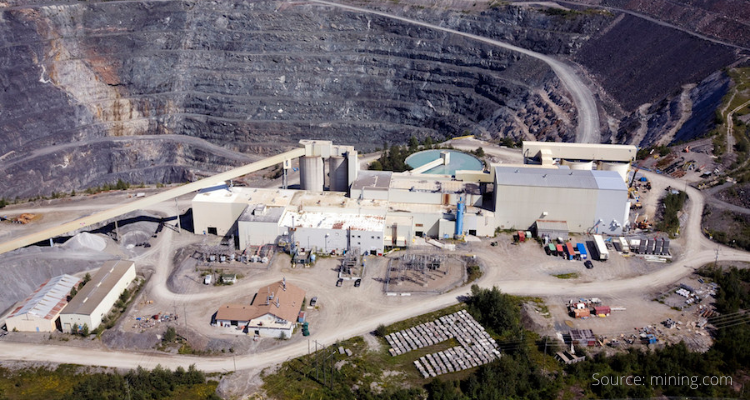 In the photo: Dome, a Canadian mine with over a century of history, closed in 2017. One of the reasons was the depletion of the precious resource.
So, there are all the prerequisites for the fact that in the near future gold can rise in price very much. The crisis in the mining industry can provide a sharp rise in the rate of the yellow metal. And then the winners will be those who bought this financial asset in advance, without waiting for cardinal changes in the market.
You can find even more interesting and useful information about gold on our YouTube channel!