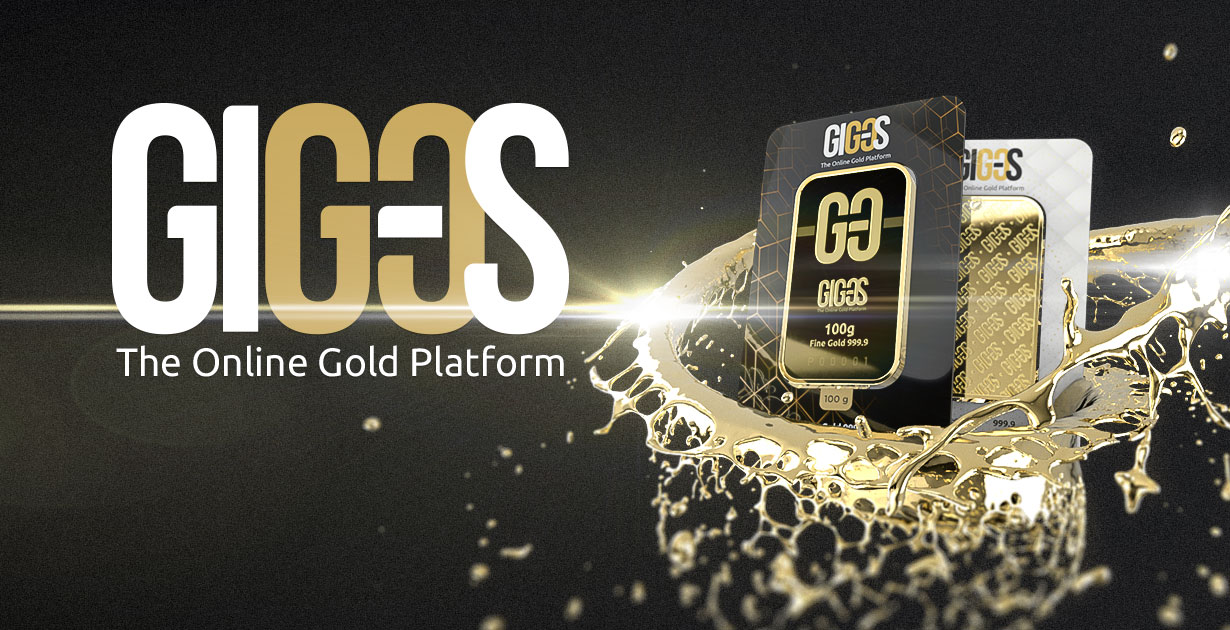 Why do you need to invite new people to the GIG-OS platform?
19.06.2020
Because these people need your help!
One of the main laws of life says: "A person cannot feel confident in the environment if it is unstable."
That is why the goal of every society is to create a reliable environment in which a person can feel truly safe.
Obviously, it is completely impossible to build long-term stability for just one person to the detriment of everyone else.
Thus, security and stability can be achieved only in a group, only together with other people — and this is the group we are creating.
For ten years, we have been helping our clients and partners to create an environment that is stable and safe for them.
Some people ask us why we pay so much attention to help. Why do we choose help over profit? Do we really have no important things to talk about other than help?
We always answer that there's nothing more important than help. Why?
Despite the fact that profit is indeed a source of the visible power of any company, the true reasons for commercial success are not always obvious.
To begin with, help and cooperation always go hand in hand. It is impossible to fully interact and at the same time avoid helping those with whom we live, communicate and work. Mutual assistance and cooperation often become the basis of long-term relationships.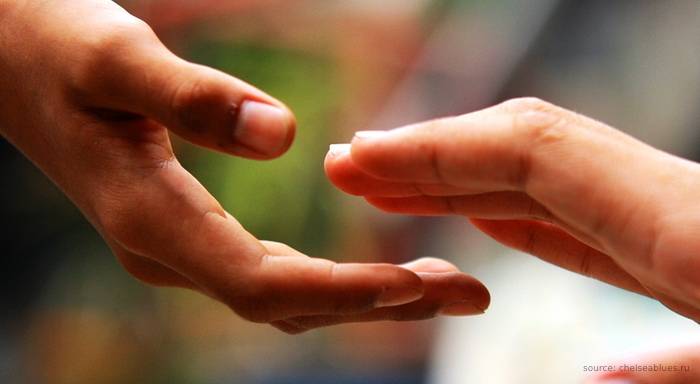 In turn, a long-term partnership makes a powerful team out of a group of alienated people that can overcome challenges that go beyond the ability of one person to tackle.
That's how the winners are born.
That's how profit is made.
That's how success is achieved.
Everything always begins with help.
Financial Security is also closely intertwined with help. Many argue that Financial Security cannot be achieved, but we are positive that this is a dangerous fallacy.
What is Financial Security?
Security is the ABILITY of a person to protect his/her vital interests: house, work, hobbies, social circle and everything that brings pleasure in life.
What is the lack of Financial Security?
This is the INABILITY of a person to resist dangers and threats.
By helping other people reduce their inability and increase their ability to confront problems, you create a new level of security for every member of the group.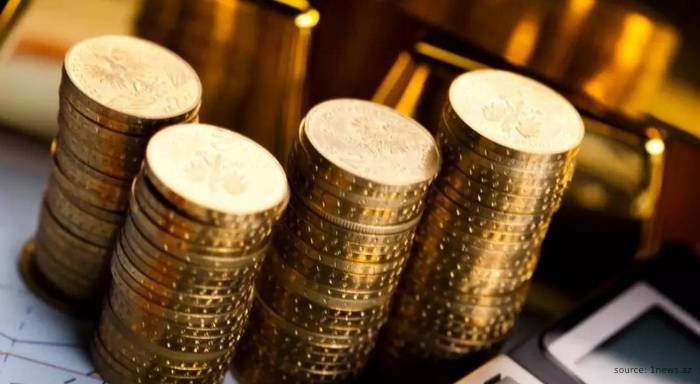 We firmly believe that any difficulty can be overcome together. But this requires knowledge and technology.
We have such knowledge and technology!
We have created the international GIG-OS platform, which includes a number of effective tools for achieving Financial Security. Anyone can use these tools to significantly change the quality of life.
Platform subscriptions
Creation of Financial Security requires a reliable and solid foundation. The history of recent decades shows that not a single currency can serve as such a foundation. In times of crisis, money depreciates and loses purchasing power: for a certain amount of money, you can buy less and less goods over time. It is generally accepted that the dollar is a stable and indestructible currency. However, over the past 50 years, its purchasing power has fallen by more than six times.
What can serve as the guarantor of a successful and secure future if not money? The asset that has outlived many currencies and has proven to be the best protection of savings — GOLD.
Over the past half century, the price of the yellow metal has increased by more than 500%. No currency can boast of such achievements. This proves that gold serves as the best way to preserve and accumulate savings.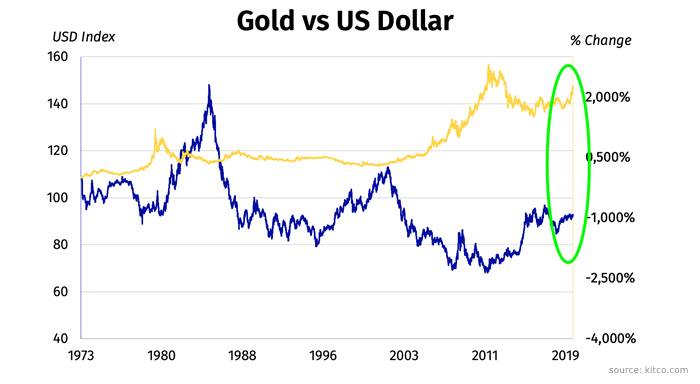 In the chart: the dynamics of the price of gold (in yellow) and the dollar (in blue) since 1973.
A flexible subscription system has been developed on the GIG-OS platform so that everyone could create a personal gold reserve in accordance with individual preferences. Each subscription includes a certain amount of gold for purchase at a special price. This is a profitable, convenient and safe way to become the owner of the precious metal and enhance personal financial standing.
GoalSet Master
The success of the entire group depends on the success of each individual member.
The international community of GIG-OS is united by the idea of creating Financial Security. Apart from that, every one of us can have our own personal goals and dreams. The ability of an individual member of the group to realize his/her potential strengthens the entire group, making it more cohesive and motivated.
Thus we developed GoalSet Master — a tool for setting and developing goals the right way. With its help, anyone can pave the shortest way to the desired result.
A clearly formulated and meaningful goal that fully meets your desires, needs and opportunities is the end result of working with GoalSet Master. You will understand what needs to be done in order to implement the plan and how it should be done.
We want to be surrounded by as many successful, confident and Financially Secure individuals as possible. In today's unstable environment, people need modern and effective solutions. That's why we are constantly working on creating modern tools and developing new strategies aimed to improve the quality of life.
Take the first step towards Financial Security together with us!