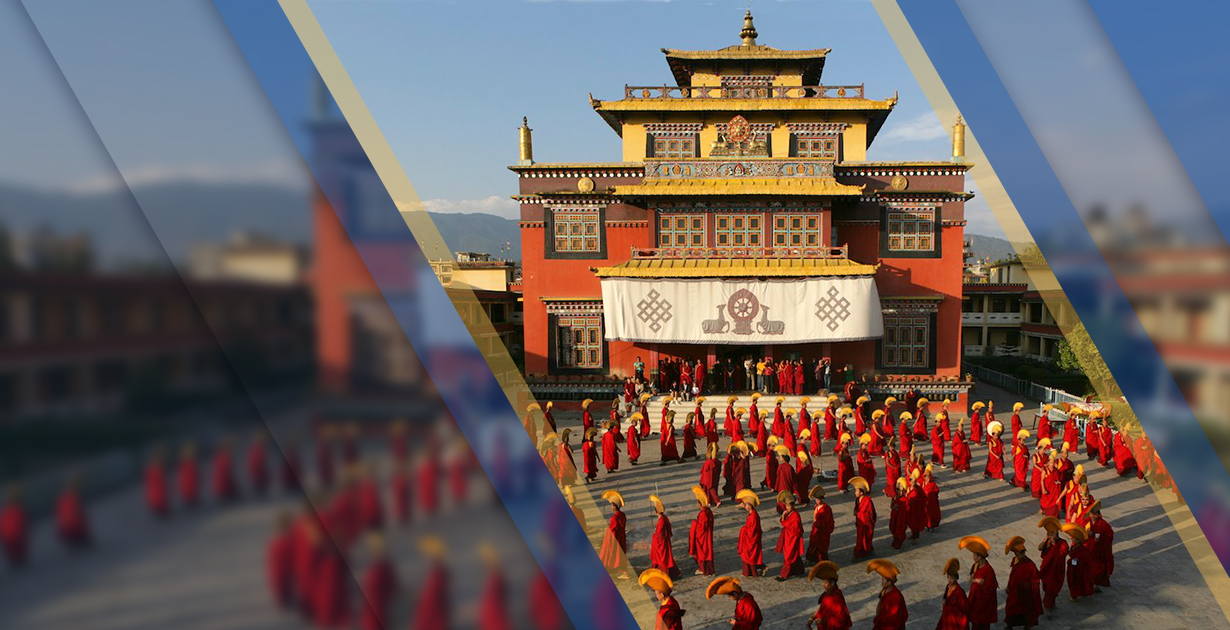 The ritual of the Shechen Monastery
06.08.2021
Shechen is one of the main monasteries of Tibetan Buddhism, an integral part of the religious school Nyingma. The word "Nyingm" literally means "school of the ancient translations" or "old school". Originally, the temple was founded in 1695 in Sichuan, it functioned as the educational facility for monks, but in the 1950s the Chinese authorities demolished the Shechen Monastery.
In 1980, Dilgo Khyentse Rinpoche, a follower of the Nyingma teachings, began constructing the Shechen Monastery in the capital of Nepal – Kathmandu.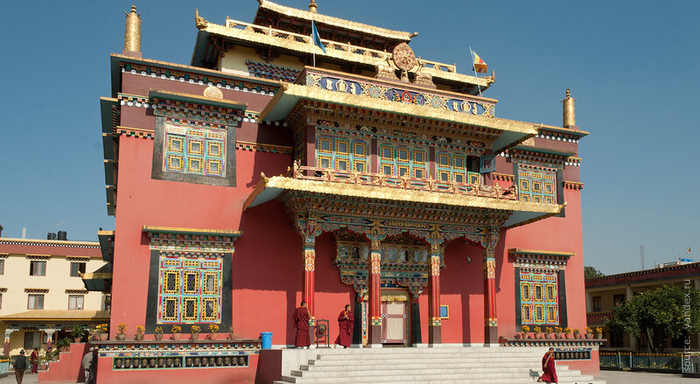 In the photo: it took ten years for the skilled architects, sculptors and artists to complete the magnificent temple.
Being erected in Kathmandu, the Shechen Monastery exemplifies the Tibetan art at its best and impresses with the thoroughly detailed facade.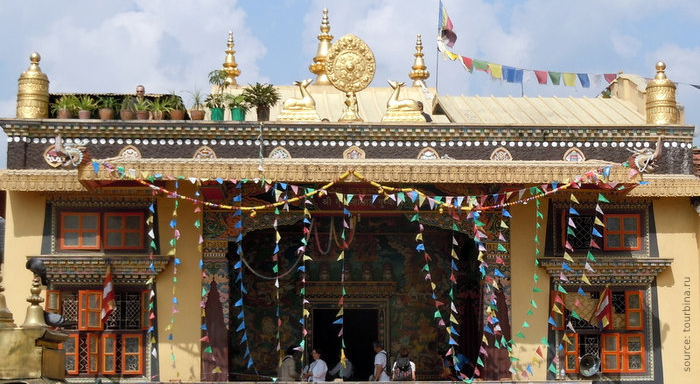 In the photo: most of the decorative elements are covered with gold and colorful murals.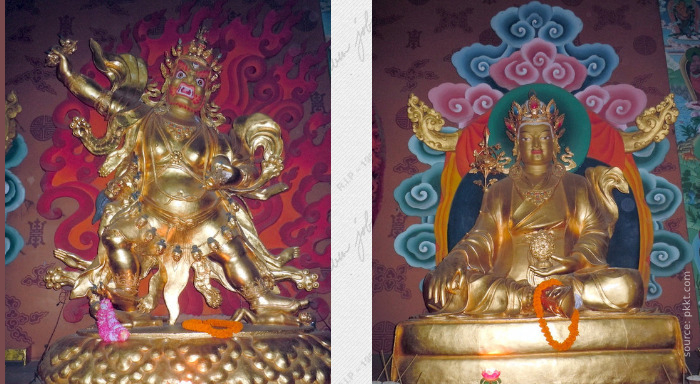 In the photo: there are more than 50 golden statues inside the temple, depicting deities and teachers of Tibetan Buddhism.
Over 300 Buddhist novices live and study in the monastery. Apart from Buddhist philosophy, they study art, music and dance. Some monks, who were trained there, later became teachers and remained in the Shechen Monastery. One of the largest Tibetan libraries in the world is in the monastery.
The temple is well known outside of Nepal for its beautiful ancient rite "Cham dance" – a combination of sacred ritualistic dance and meditation. Every year a colorful dance festival takes place in the courtyard of the Shechen Monastery.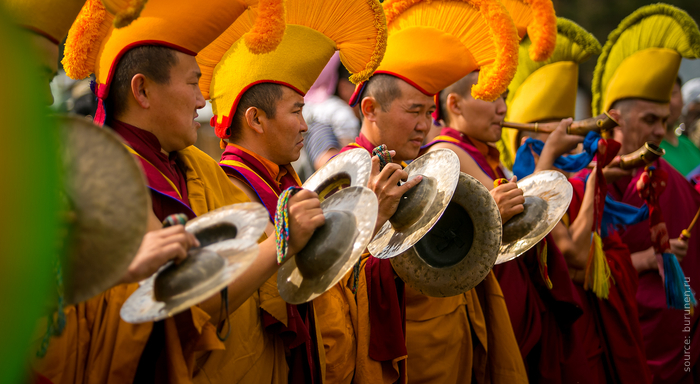 In the photo: Cham is the ancient Tibetan rite, aka the dance of Buddhist lamas.
There's no better way to tell people about the history of Buddhism, its deities and teachers, heroes of legends and their feats than through dance. The purpose of the ritual is to appease evil spirits and tell people about the immortal human soul that experiences many reincarnations.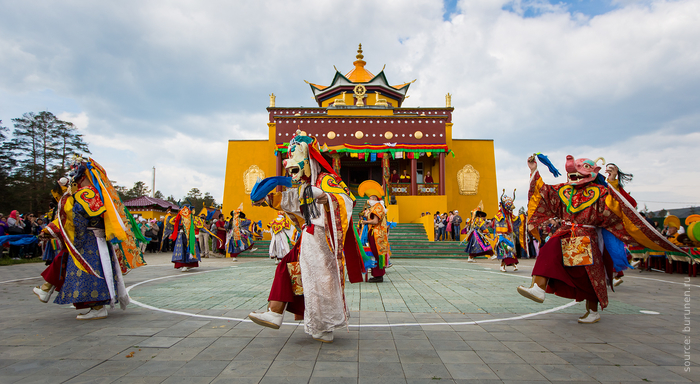 In the photo: the faces of some monks are partially covered with beautiful gilded masks decorated with elaborate carvings.
Only sacred lamas can perform the ritual. The dancers wear bright clothes decorated with gold embroidery and Tibetan symbols. The number of dancers who move in a circle around the courtyard can reach 108 people.
Cham is traditionally accompanied by loud Tibetan music. Musicians play cymbals and drums, setting a rhythm for the ritualistic dance.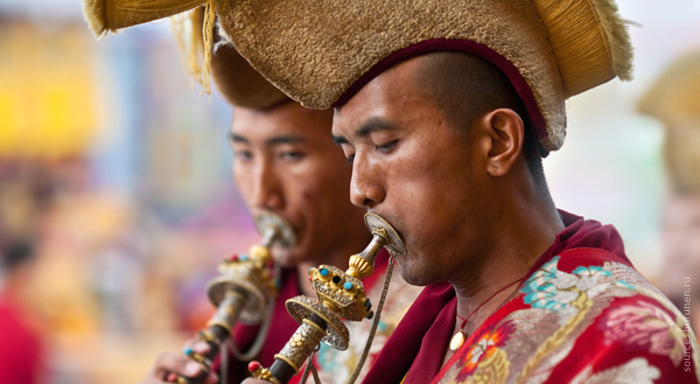 In the photo: the musicians who wear unusual hats play the gyaling shawms decorated with gold and precious stones.
Tibetan Buddhists believe that the ancient rite Cham is a form of "spiritual cleansing" for the ceremony participants, the audience and the entire world, clearing out all the negative energy.
Read also: