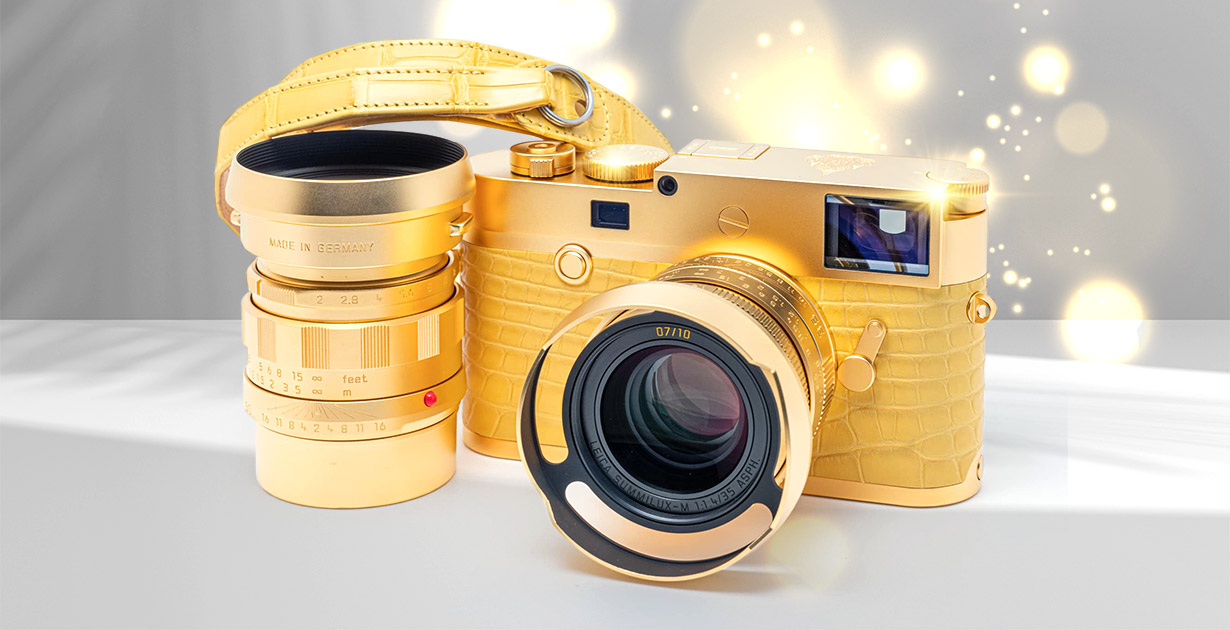 A rare finding for the collector: golden cameras
02.09.2022
Average reading time — 3 minutes
When people want to create something truly valuable and unique, they often use gold. The noble metal turns any object familiar to us into a rare and desirable work of art. For example, let's take a thing we all know — a camera.
Modern style meets royal chic
The German company Leica together with the Thai Beverage released a limited edition of Leica M10-P "Royal Thai" cameras. The exclusive model is dedicated to the coronation of the King of Thailand.
A key feature of the new devices is a layer of gold that covers the case of each product.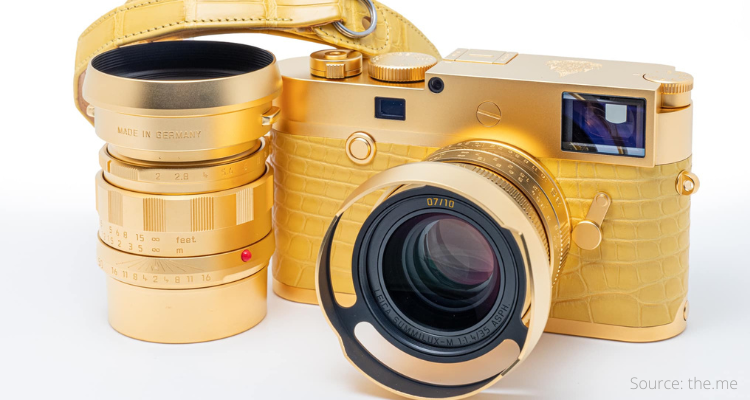 Devices from the prestigious "Royal Thai" series are issued in two versions. The first, the most expensive one, is covered with yellow crocodile skin and has two gold-plated lenses in the kit. Only 10 of such kits were produced, the price of each is about 45 thousand dollars.
The second version with a single lens is designed in green crocodile leather. This modification was made in 20 copies and costs about 30 thousand dollars.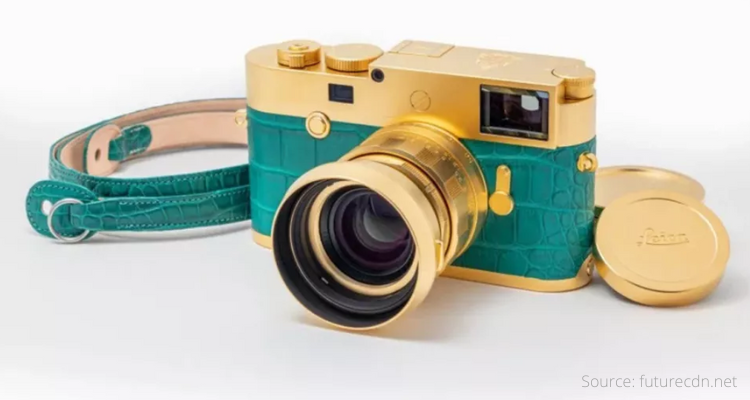 The top panel of each camera is decorated with the Royal Coronation Emblem of the Thai monarch.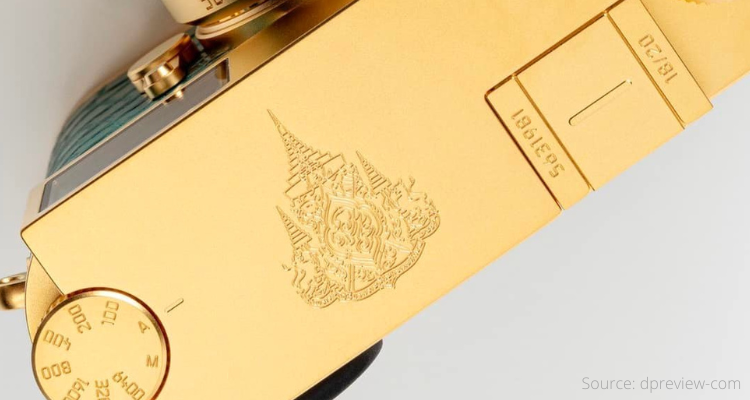 The Leica M10-P "Royal Thai" comes in an elegant wooden box that can be opened with a key.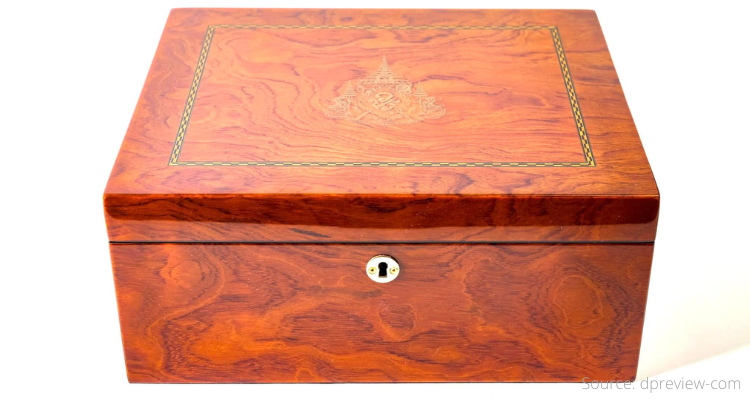 Six luxury cameras were given to the royal family of Thailand, two more were sent to the Leica museum and the Thai Beverage museum.
The remaining 22 kits will be up for auction in September 2022. Proceeds from the sale will be donated to charities in Thailand.
Rarity from Japan
The idea of making cameras using gold is not new. For example, in 1981, the Japanese company Pentax released the famous Pentax LX Gold, plated with the precious metal (18K gold) and trimmed with patent brown leather.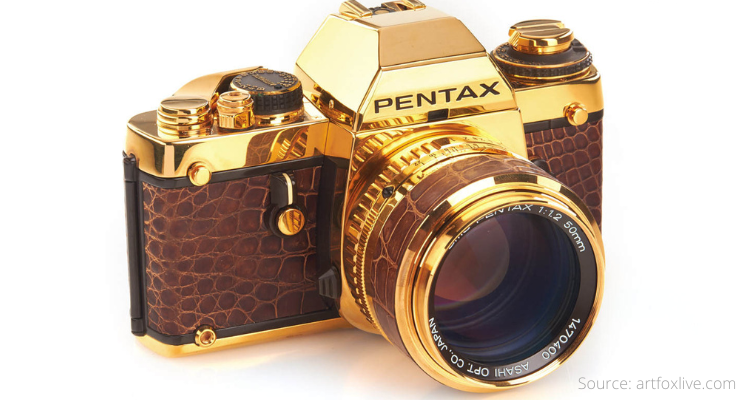 The device was sold in a box made of expensive woods, upholstered inside with red velvet. The kit included silk gloves, which the photographer was recommended to wear so as not to stain the sparkling body of the camera.
300 copies of Pentax LX Gold were made — 200 for the Japanese market and 100 for overseas customers. At the time of release, the product cost $3,700, which, at today's value, taking into account inflation, is about 10 thousand dollars.
Although the Japanese camera is technically obsolete, it continues to attract the attention of collectors due to its exclusivity and eye-catching golden luster.
Read also the article:
Gold, technology and dinosaurs