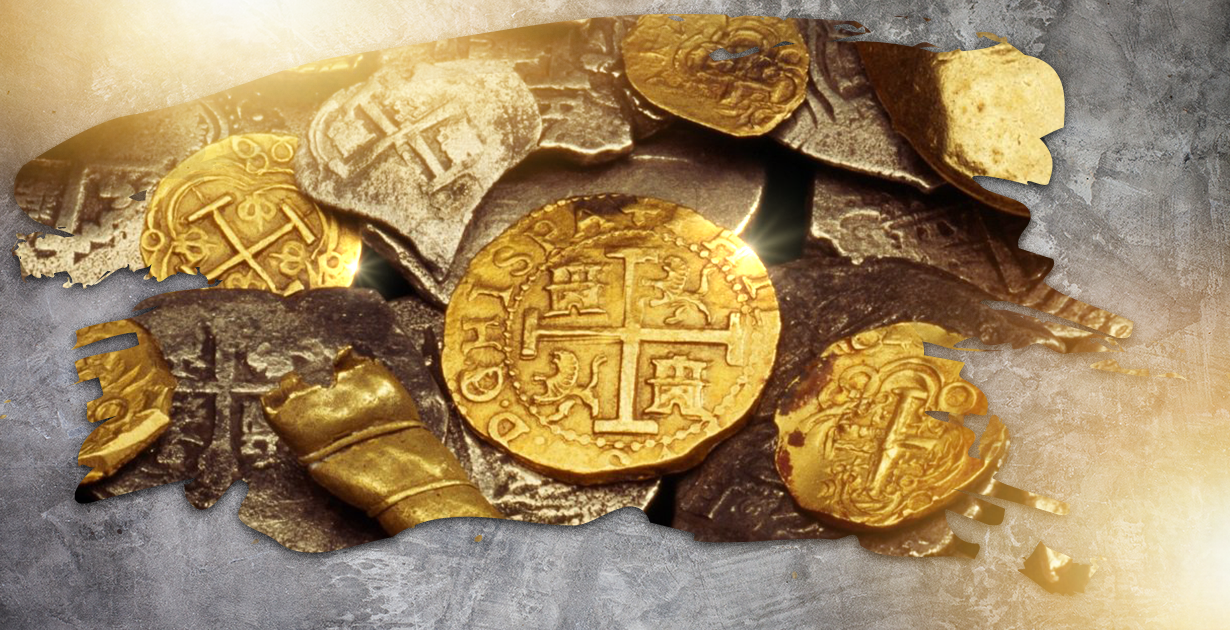 Golden treasures of the Mediterranean Sea.
27.01.2022
Off the coast of the Spanish resort town of Xàbia (Jávea), two amateur divers found a gold treasure trove. Luis Lens and César Gimeno decided to clear a section of the seabed from the accumulated debris while diving near the seacoast.
In the process of cleaning, Luis Lens came across a shiny coin, which he initially mistook for an ordinary dime. Upon returning to the boat and examining the coin more carefully, the diver spotted an antique face and ancient inscriptions on the object. It was decided to continue the search for unusual coins. The men dived for another two hours and found a total of eight precious artifacts, after which they reported the treasure to the authorities.
The professional archaeologists and scuba divers of the Spanish Civil Guard came to the rescue, and soon the number of coins lifted from the seabed increased to 53.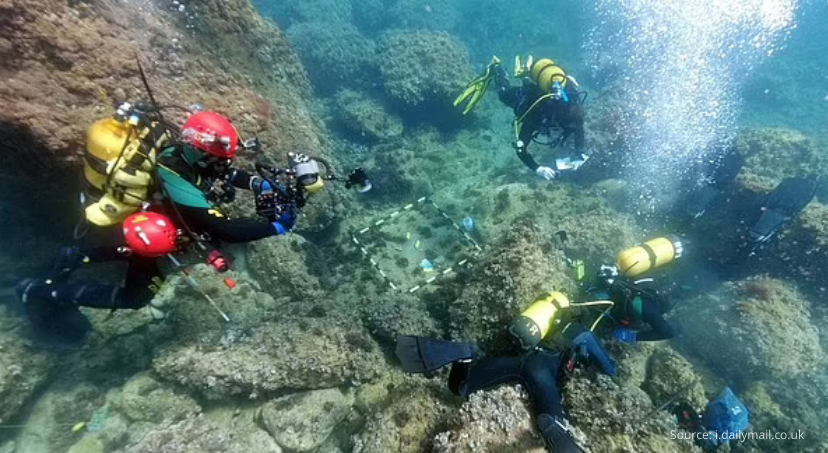 In the photo: with the help of a corkscrew jackknife, divers extracted gold coins dating to the 4th and 5th centuries.
Employees of the University of Alicante studied in detail the inscriptions and images of the Roman emperors.
Ancient history and archeology expert Jaime Molina explains the significance of this event for science:
"It's an exceptional archaeological and historical find since its investigation can offer a wealth of new information to understand the final phase of the fall of the Western Roman Empire."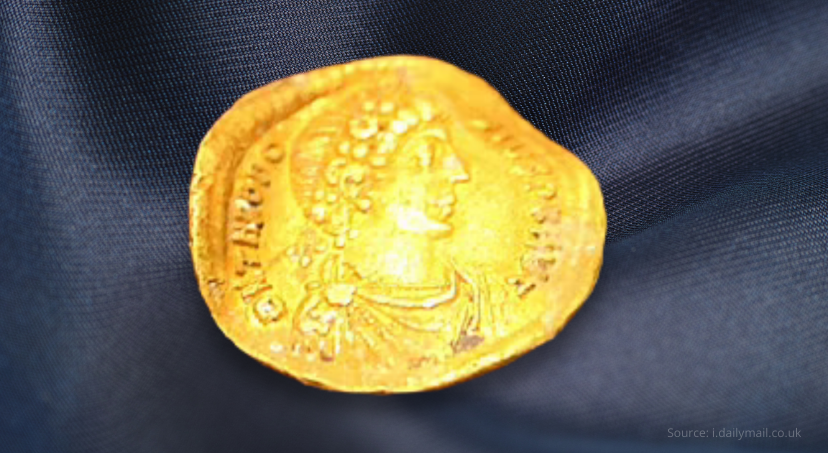 In the photo: despite being in salt water for one and a half millennia, the coins have been excellently preserved, and the gold has not lost its original luster.
Professor Molina believes that the divers' discovery will be one of the largest treasure troves of gold coins dated to the era of the late Roman Empire ever discovered in Europe.
On all but one of the coins, the researchers identified images of the Roman emperors:
Valentinian I (on 3 coins);

Valentinian II (on 7 coins);

Flavius Honorius (on 10 coins);

Theodosius I (on 15 coins);

Flavius Arcadius (on 17 coins).
It is noteworthy that there were no sunken ships near the discovered treasure. This allows us to assume that the coins were hidden deliberately as a way of protecting the valuables from the barbarians.
After careful study and restoration, the discovered treasures will be exhibited in the Soler Blasco Archaeological and Ethnographic Museum of Xàbia.
Read also the article: