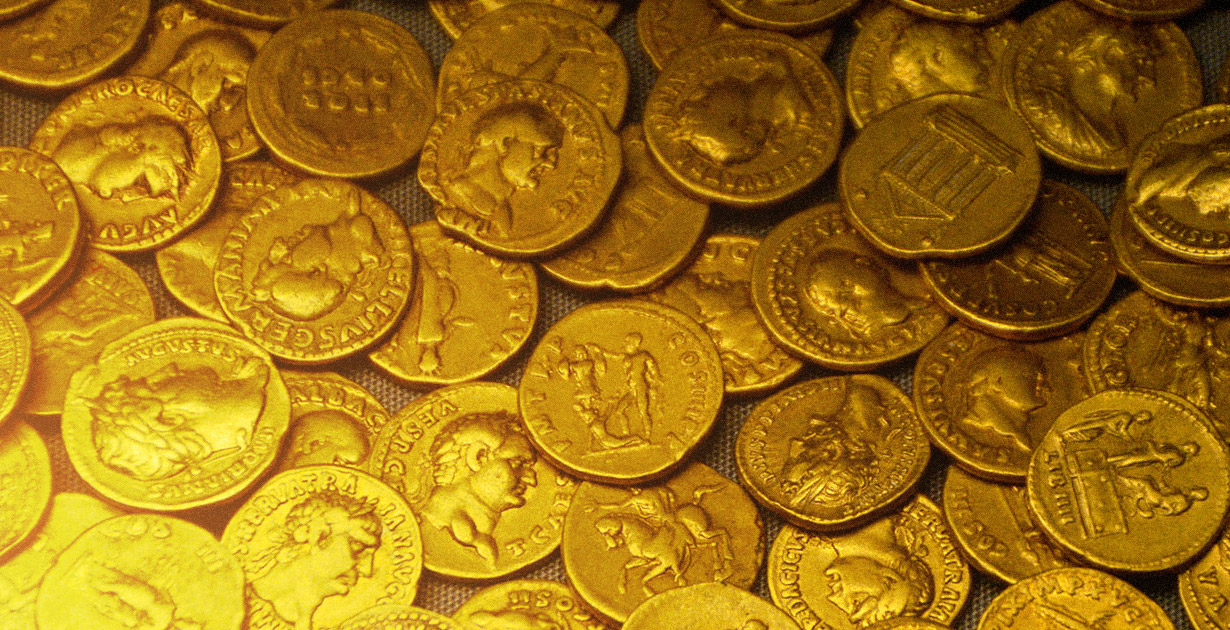 Sunken treasures of the SS Pacific
24.03.2023
In 2021, scuba diver Matthew McCauley, together with marine navigation systems expert Jeff Hummel, found a wreck of a steamboat at the bottom of the Pacific Ocean. In their opinion, it was a fragment of the SS Pacific, a ship that sank almost 150 years ago. Matthew and Jeff shared a snapshot of the seabed on the non-profit organization's Northwest Shipwreck Alliance website. Several circular depressions are clearly visible on the snapshot, which may be the destroyed parts of the steamboat.
In the photo: experts say that the steamer's wheel paddles can be seen on the picture.
What is the SS Pacific famous for?
The steamboat was built in 1850 during the California Gold Rush. On its first voyage, it set a world speed record — 360 miles in a day. The SS Pacific made trips to San Francisco, Panama, Nicaragua and Colombia. The average ticket price for a first-class cabin was $225, which is about $6,300 these days.
On November 8, 1875, the ship made a voyage between Victoria and San Francisco. It unexpectedly collided with the sailing ship SV Orpheus off the coast of Washington state. The maritime tragedy resulted in the death of about 300 people, and only two managed to survive.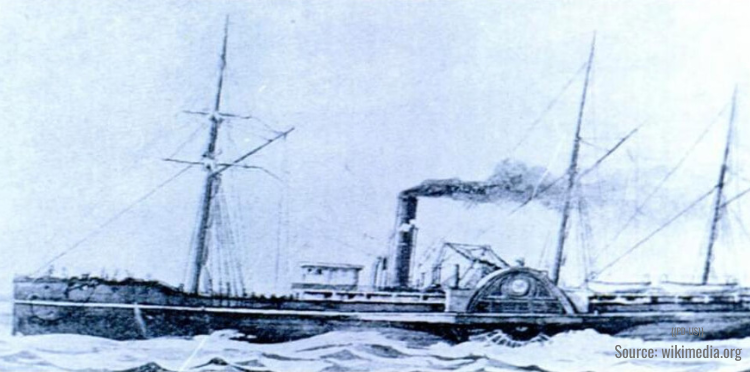 Photo: it is believed there might have been more people on board than reported as the children were traveling without tickets.
90 kg of gold on the ship
On its last voyage, the SS Pacific had about 200 pounds of gold (90 kilograms) on board, which is worth more than $5 million today. The treasures sank along with the ship and were never found. However, the discovered fragment of the ship gives hope that we may see the sunken gold.
What will happen next?
The Northwest Shipwreck Alliance has been given the exclusive right to raise the SS Pacific, but the organization is in no hurry to reveal the ship's exact location. This is due to the fear that treasure hunters may damage the sunken SS Pacific in an attempt to retrieve gold from the steamboat.
Work on the extraction of the vessel will be carried out until the end of 2025.
After the SS Pacific is raised from the bottom, the Northwest Shipwreck Alliance plans to open a museum to showcase the artifacts found.
Read also:
Golden treasures of the Mediterranean Sea